Admiral Game Fishing Reels
Alex from USA has two fine Garcia Admiral reels in 7 and half/0 and 4/0 sizes.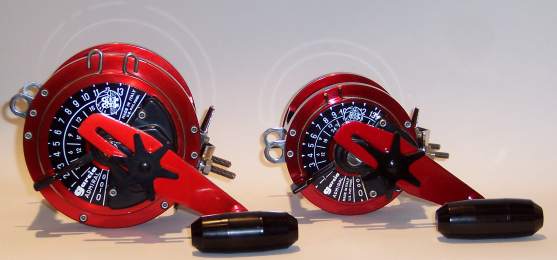 The pair above for comparison in size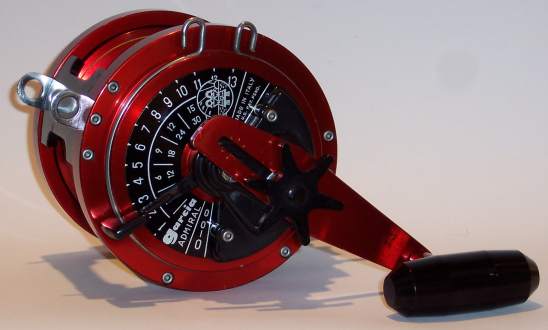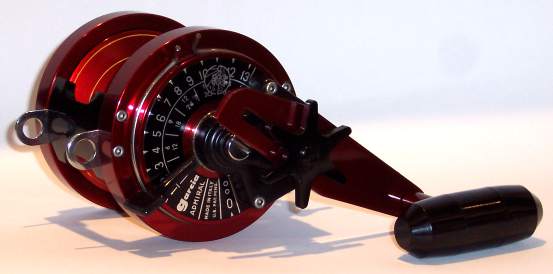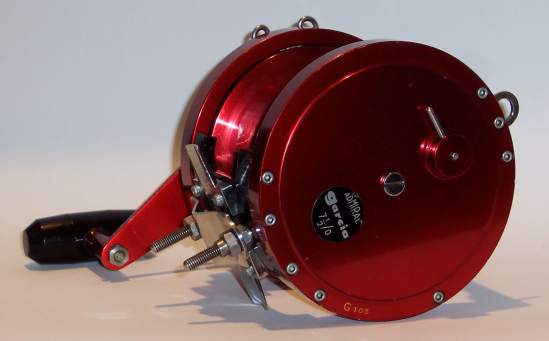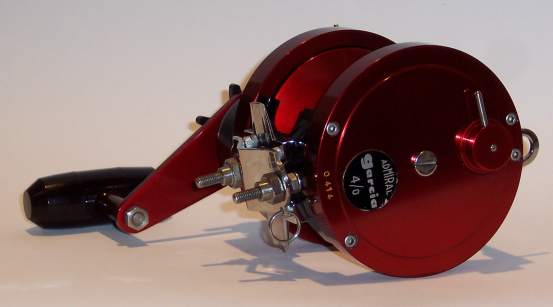 Thanks for sharing your treasures Alex. No they are not for sale (like mine!)
My collection still needs a 4/0 Admiral and I guess I'd like to get a used or marked version of ABU 20/30 to actually use in trolling from my boat.