Cartoons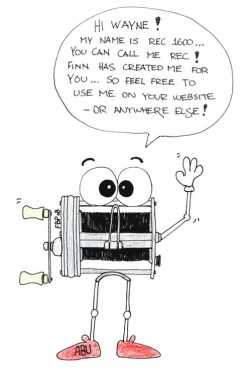 Fishermen and women need a sense of humour as well as Perspective on Life!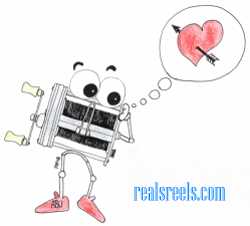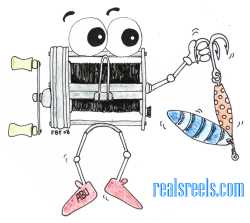 I'm very happy you like my cartoons – and I'll be proud if you're using them on your site … It will be fun to tell my mates, that "Pausefiskeren Propaganda" is going "Down Under" and world wide!
In fact I'm so happy I've made a new mate … especially for Realsreels.com! Just look …
and click on the small ones to enjoy them more completely!
Please visit Finn Bendorff Pedersen's Danish websites!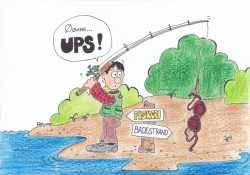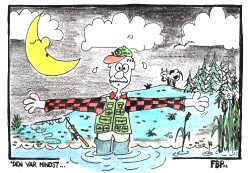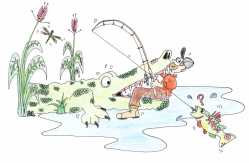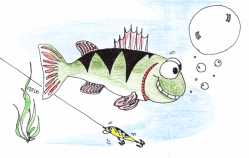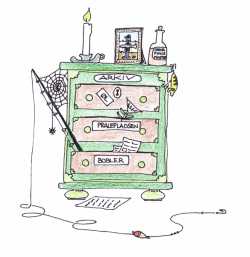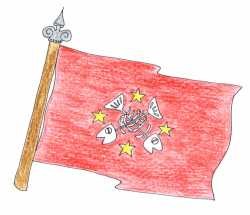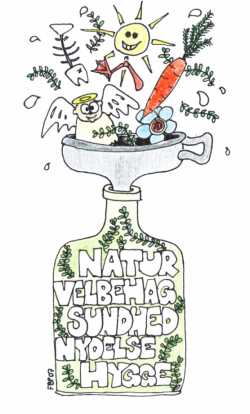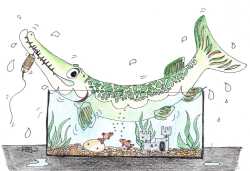 These cartoons below were created by NFLCC member John Troy and are originals that I purchased in 1984.
Hope you enjoy them..
Wayne Mullins