ABU Rod Sets
of my friend
Steve Wilkinson from UK
I've attached three photos for you but will get a lot more done in time so maybe you can create a page on your website.
1. Pacifics 630SC and 650S coupled with AMB 20 & 30 respectively.
2. Atlantics 484C & 484CS coupled with AMB 6600C & 8000C repectively.
3. Pacific and Atlantic Speedlocks
Speedlocks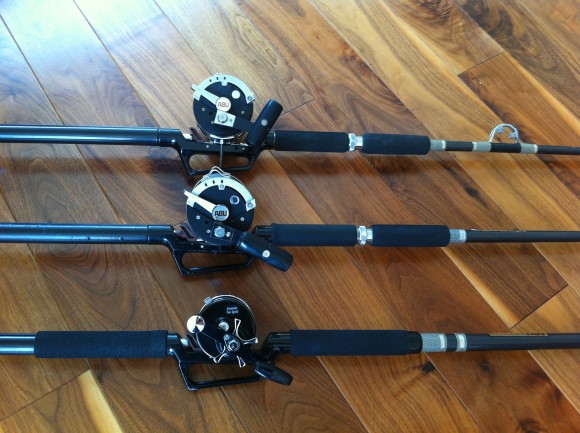 Atlantics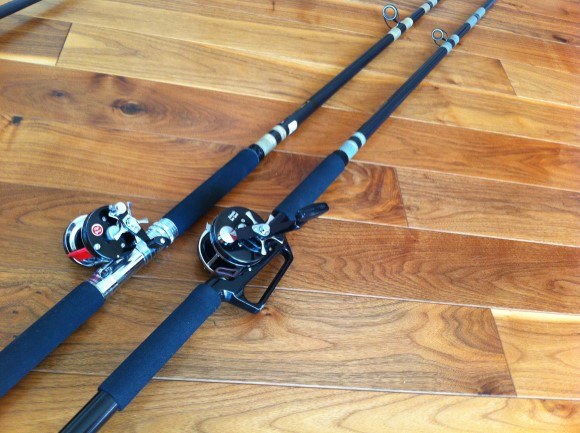 Pacifics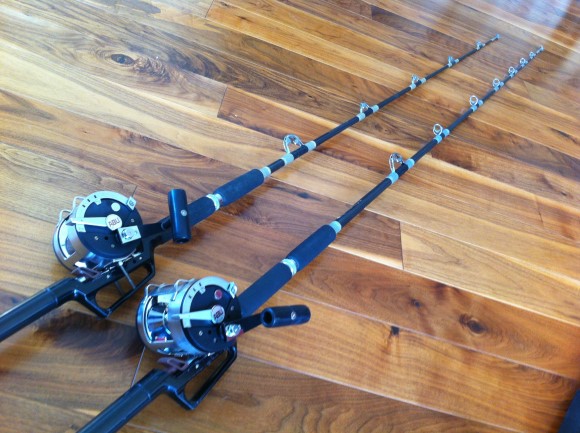 If you have any other ABU rods, particularly a Horgard Baitcast split cane rod such as the Norsk or Sjoa, or Spinning models viz Figga or Threadline that are unneeded or doubles in your collection and are available for a reasonable fee, I would be very pleased to hear from you. Particularly any Record rods or Diplomat series, or Safari Spinning or Fly rod and a Pacific Series boat rod.