Record and ABU Accessories
ABU and ABU Garcia Smoker
These tasty fish can be easily made by you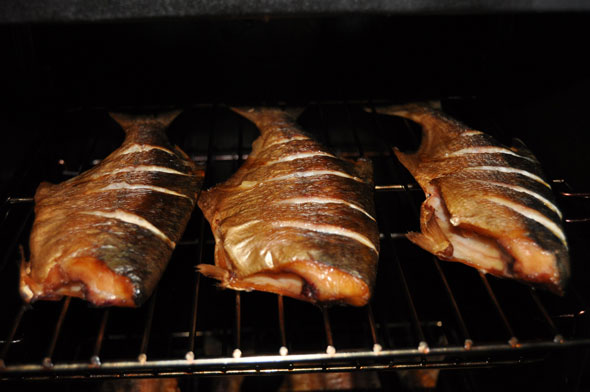 Other forms of
ABU cooking
are here.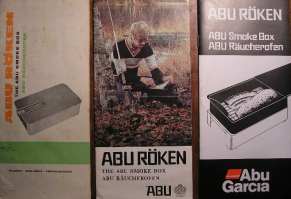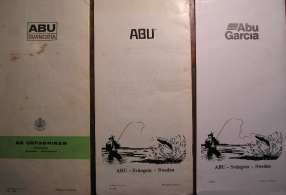 The ABU smoker has been around for more than 40 years in various models.
An early example is here.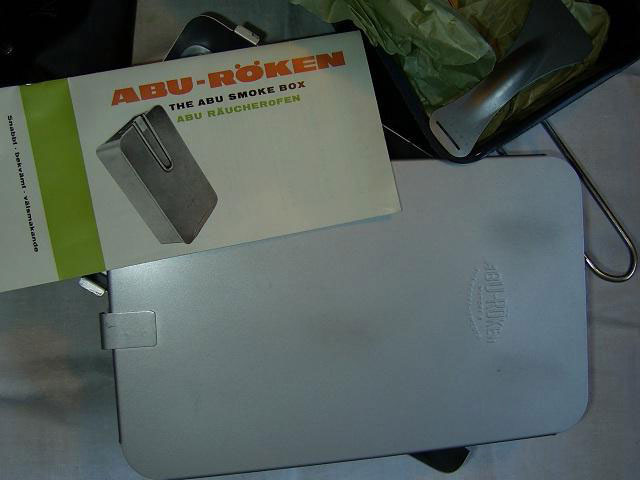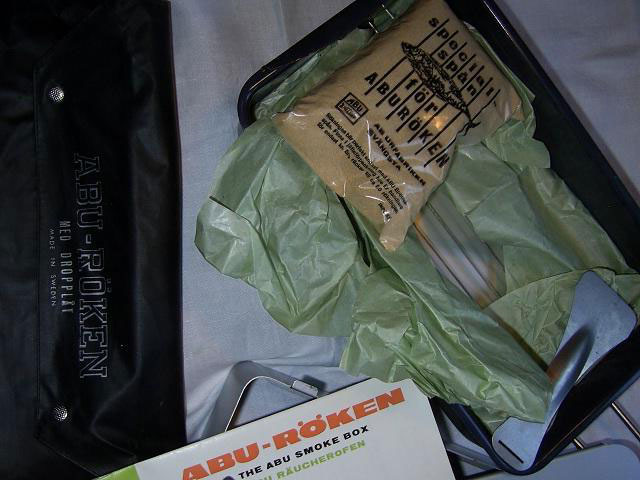 The most common is the portable and compact model which came in various colours through the years. Mine which was purchased in London in the mid seventies, was red but I do know they were blue, brown and also black in colour.
The were made from enamelled metal and were heated by a metholated spirits stove, which burned for 20 minutes, after which your meal was ready to eat.
Manual pages which describe the operation in several languages are here
I believe there was a very large smoker for outdoor use only and I will add this info as I track it down.
Many thanks to Raphael for image scans in Spain, a ABU smoker enthusiast like myself.
Thanks to John Eales from Australia supplied these images
Try a recipe !