Rods : ABU Overview
Including Garcia made in USA, Killwell made in New Zealand, UK Milbro and Norwegian Asbojorn Horgard
Rods (after the steel models) always needed protecting from damage during transport and ABU chose to do this with heavy plastic tube and later multi section cloth bags, some with pine stick inserts and even on model (The Gothia) with an internal to the bag, plastic tube.
BUT
Simply the best and by far most exclusive, expensive form of protection in the world of fishing tackle manufacturers, was given for ABU s delicate, expensive Carnon Fibre, Carbolite 67 flyrod here. It was a spun, threaded aluminium heavy duty tube with internal cloth bag to protect the rod from scratches..
Quality all the way!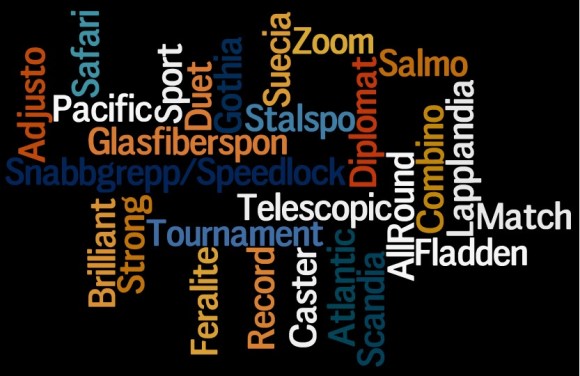 There are two ABU rods I seek, one impossible to find, a
ABU Tourny rod/reel Combo
and an
ABU Royal
, a 6' 2 piece double handed baitcaster first released in 1961.
I you have either and wish to rehome, I would be eternally grateful to hear from you.
This is the bag the ABU Royal was supplied in.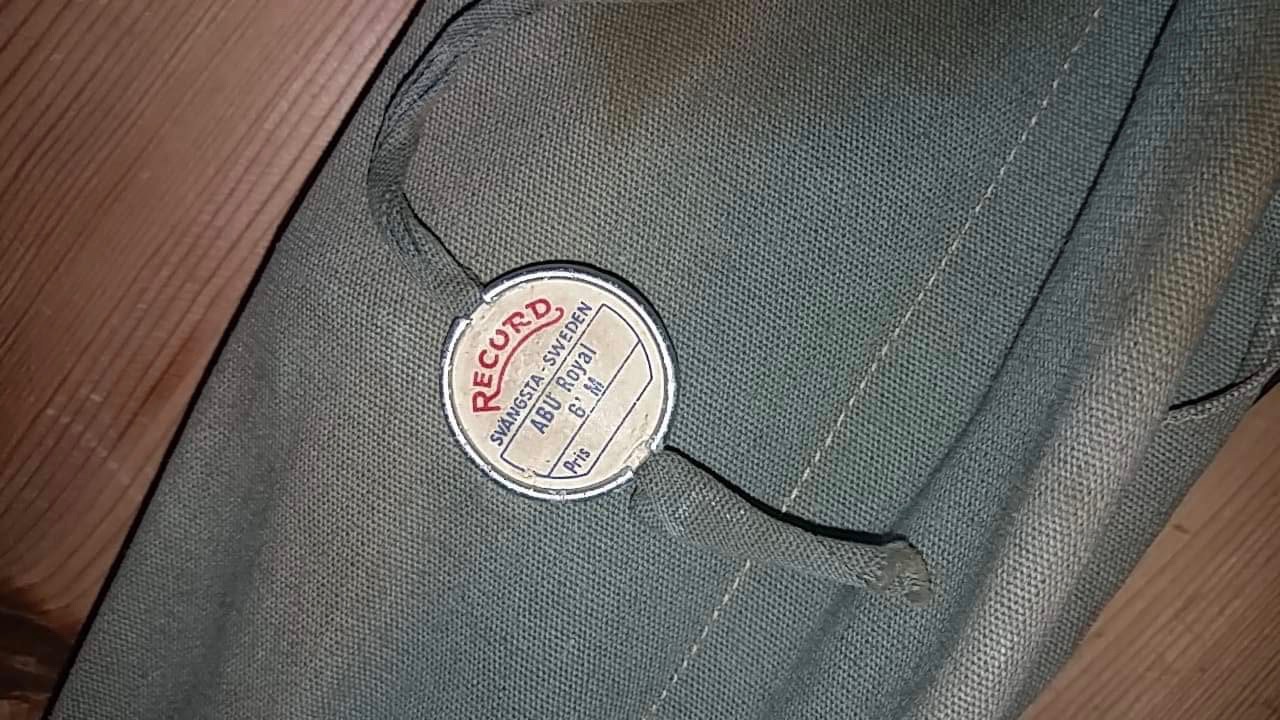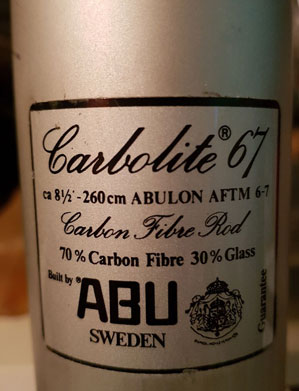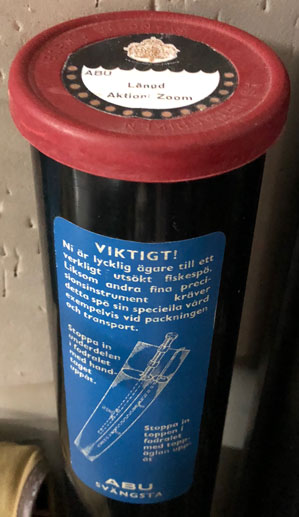 Current Modern Japanese Domestic Market

ABU Garcia

Rods
My most recent modern additions to my Fishing Armory in respect to rods (not meant for collecting), are three rarely seen outside of Asia, highest quality carbon and fibreglass multi piece rods named World Monster Travel Rods and the Hornet Stinger. These rods are designed, constructed and sold at a premium price primarily in Japan.
They will, not only be used locally in Keppel Bay CQ, but also be carried by me to the Western Pacific Islands fishing when cruising in March , as well as to Sweden in June and hopefully to PNG on October.
Look forward to further updates here.

World Monster Series and Hornet Stinger Series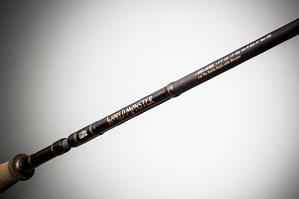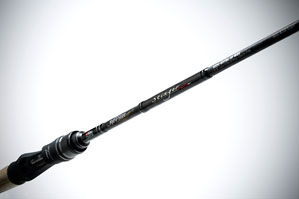 They can be easily sourced from ABU Garcia Pure Fishing in Malaysia as the staff speak English and are more than helpful with postage etc
Why we choose baitcasters?
"Why an (ABU) Baitcaster ? Australian Outdoors 1967 by George Bryden."
Some ideas never date, even the Aussies like me took to baitcasters with great (real)ish

Vintage Collectable ABU Rods



This is a very large file so it is now broken into 2 parts