ABU's Old Classics!

If you have an exceptional reel you would like featured here, please contact me.
Gote Borgstrom's personal Ambassadeur 5000 Brown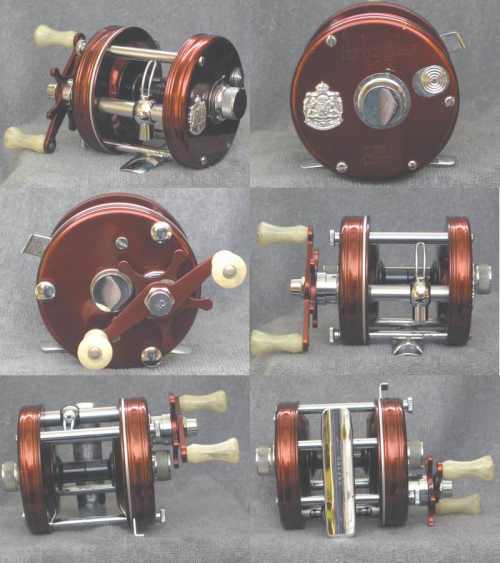 Maybe it is a common reel presented to a special person.
Maybe it is an uncommon reel discovered by an ordinary person.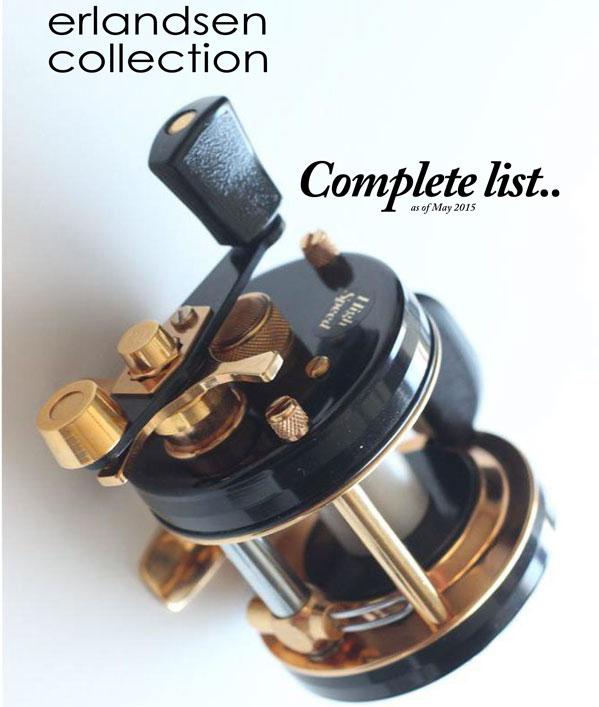 Probably the most significant collection I have become aware of of is Per Erlandsen's from Norway.
Here he shares a treasure trove of Ake Murvall's creations and more
Record 5000 Ambassadeurs of Mikael Riseberg
ABU Ambassadeur 6500 C..1980 last short production model..Huge eBay price of nearly $1500
Ambassadeur 5000 (not marked Record or ABU, from the changeover period) by Peter in Stockholm
Record 5000 Svart (Black) by John of the UK
Record tournament Caster by John of UK
Post Record Era Ambassadeur 5000
Perhaps it is even an unsual adaptation of an ABU reel which makes it special.


More to follow
If you are a person that has collected some unusual ABU reels or significantly had an effect on design/development/testing of ABU equipment over the years please contact me wayne@realsreels.com if you wish your contribution documented for posterity and the immediate interest of the ABU fans worldwide!