A.B.UfabrikenMuseum Svangsta
One of my travel goals is to visit Svangsta, southern Sweden again and travel to the site of my fascination (or as my wife calls it, obsession) with A.B.Ufabriken. Second on the associated list is to catch some Swedish game-fish such as the Salmon, Grayling and Arctic Char. Well at least try for them and see if the conditions are right!
I'd love to share this experience with a mate Uffe, for whom this is old turf, but then what an advantage for me, to visit with a local! Having recently met ABU General Manager, Jan Sjoblom via e-mail; he also has offered to show me through this wonderful slice of history.
I have just found a new link to the ABU Museum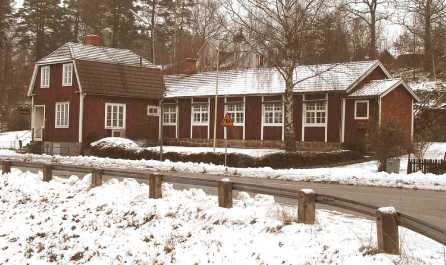 An increasingly popular destination for ABU collectors and fans, the museum is set to undergo even further expansion in the near future.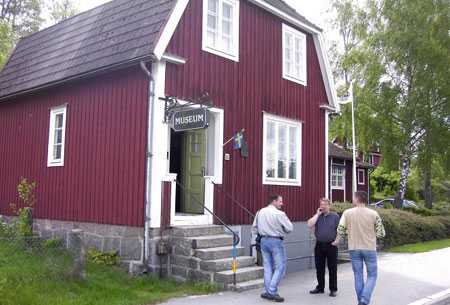 I can put to rest, the popular rumour/misconception that there is a possibility of Pure Fishing, the owner of ABU Garcia, removing this national treasure to the USA. Let us hope it always stays by the banks of the fabled Morrum. Having never seen the museum or met its curator Henning, it would still be hard to ever imagine separating the two. A company headquarters and now museum, steeped in such piscatorial history, deserves to remain in its birth place. Can you imagine a modern company (even a family company like ABU was) ever actually encouraging its staff to go fishing on the weekend or after work? Forward thinking management had on tap the biggest, best and cheapest research and development team one could assemble for a small outlay.
I look forward to meeting with Henning Karlsson, the museum curator.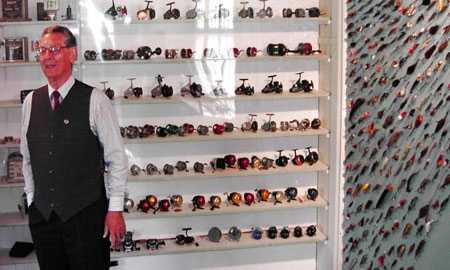 Henning has released his limited edition (90) clocks, featuring original working form the Record days as well as very modern Morrum sideplate, to celebrate 90 years of production from the original company.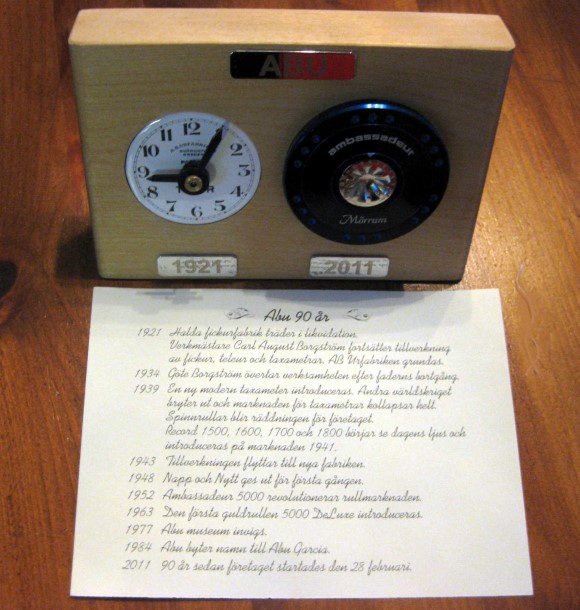 A few images shared with me by friends Uffe and Kyo below, (Abumania Japan) , are included here. Hopefully my own may be linked here one day soon.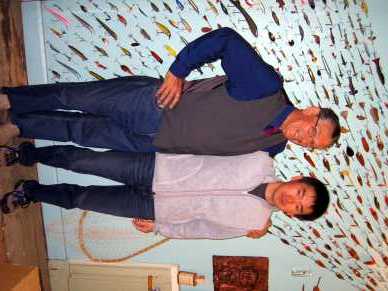 If you are a person that has significantly had an effect on design/development/testing of ABU equipment over the years please contact me

wayne@realsreels.com

if you wish your contribution documented for posterity and the immediate interest of the ABU fans worldwide!