Significant ABU Friends
Raymond Shain Stansbury /aka Shain
I have been frequently out-bid by Shain under the guise whutchinson4 on Ebay.
He has a fine collection of ABU and also Arjon for those interested in this other famous Swedish marque.
His willingness to share knowledge and images here, like others is to be commended.
I have asked Shain to organize his facts and images to share his passion here.
The beautiful images speak for themselves and many of us would love to have such reels in as Mint a condition as these.
First the ABU images
(Each image will link to more detailed views of the same reel)
Ambassadeur 5500 CDL B.A.S.S. (500 only created)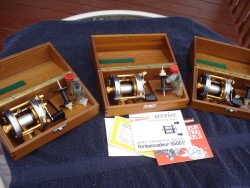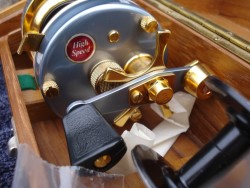 Ambassadeur 5500 D Ambasadeur 5500 Brown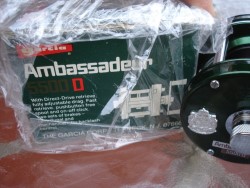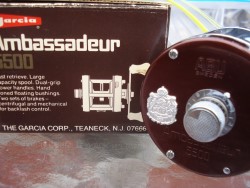 Ambassadeur 5500 C Ambassadeur 5500 G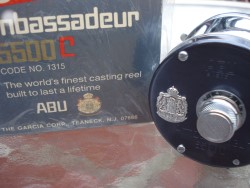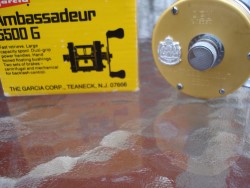 Ambassadeur 4000 D Ambassadeur 6500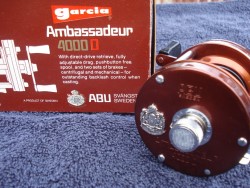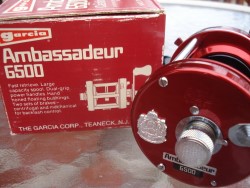 Ambassadeur 4500 C Mirror Finish Handle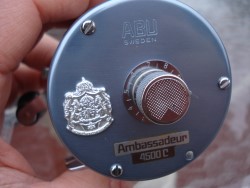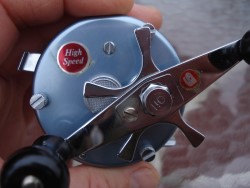 For the fans and collectors of Arjon, a rare treat awaits you
Now the Arjon Images
(Each image will link to more detailed views of the same reel)
Prototype wide spool Arjon Fighter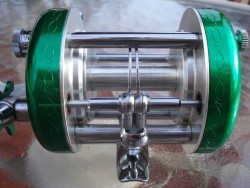 Arjon Champion Arjon Commander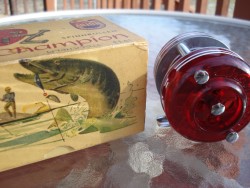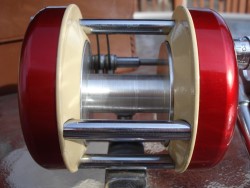 A magnificent collection by any standard, thankyou for sharing it Shain!
If you are a person that has significantly had an effect on design/development/testing/collecting of ABU equipment over the years please contact me wayne@realsreels.com if you wish your contribution documented for posterity and the immediate interest of the ABU fans worldwide!