Significant ABU Friends
Tom Taiton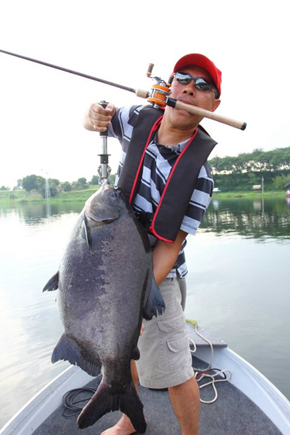 (
A chance meeting with an Ebay seller of ABU who became a respected friend)
Hi Wayne
My English is not perfect. I'm not good at writing English .I need your help please check my writing below.
I started fishing with ABU over 35 Years ago .
I think I was in love with ABU the first time I used it.
So I started to collect ABU and learn more about it seriously.
For me Ambassadeur reel s is the best ever.
I send fishing pictures from my last oversea trip to you as well as some of my collection .
Thanks and Regards
Tom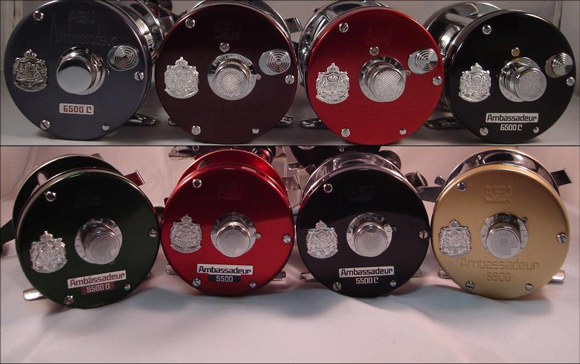 As you can see/ imagine Tom's English is better than my ability to order takeaway when I resort to asking for number 15 please on the menu.
Anyway from my purchases from Tom over several years now, I have found him to be extremely knowledgeable regarding ABU as well as very honest.
Enjoy his pictures shared here from fishing in Asia (Giant Pacu on his custom 4500 C and 10lb above) and his fine personal ABU collection.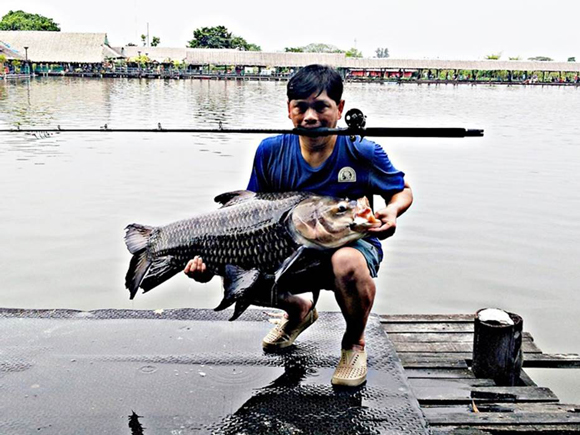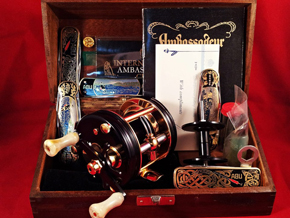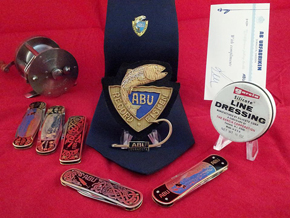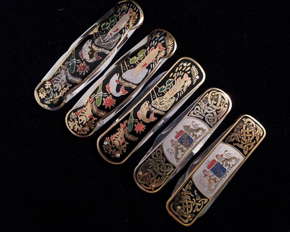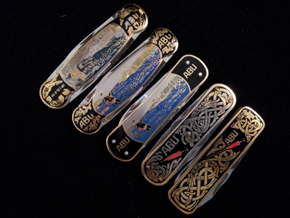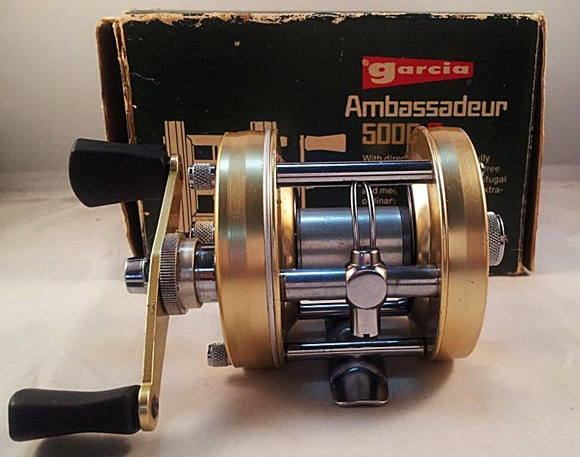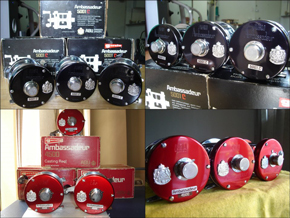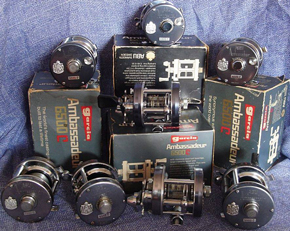 Thanks for sharing with us all Tom!
If you are a person that has significantly had an effect on design/development/testing/collecting of ABU equipment over the years please contact me nt> wayne@realsreels.com if you wish your contribution documented for posterity and the immediate interest of the ABU fans worldwide!