Research and Development
authorised by
ABU Garcia Pure Fishing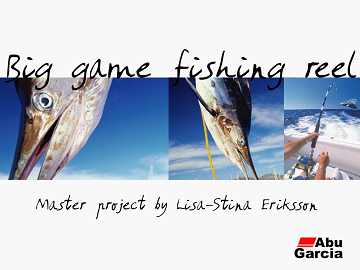 Master project Project

by

Lisa-Stina Eriksson

(Post graduate Student)
Size of this project prevents me putting all 102 Power Point Slides (25Mb) but here I have selected salient slides which indicate just part of the immense work load in getting a possible new series of reels to market! At present, I am advised it is not being put into production by Pure Fishing but who knows what the future holds. I know I would love to try it out . The Admirals , engineered by Everol, at ABU's request from the 1959 were the first attempt at big game reels, then the 70's ABU 12, 20 and 30 IGFA series and of course the current 7000-10 000 BIG Game series, which of course are no in the same league as far as capacity and drag capability.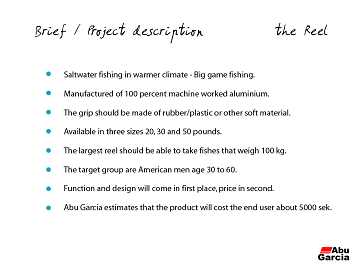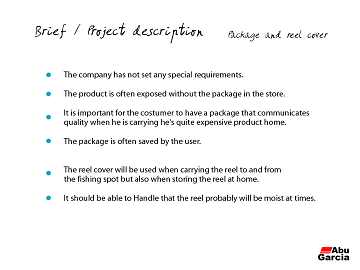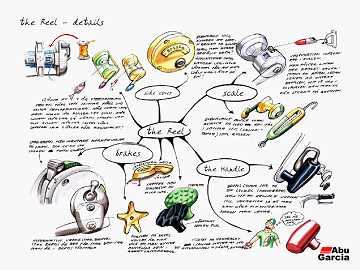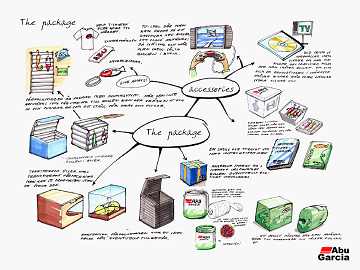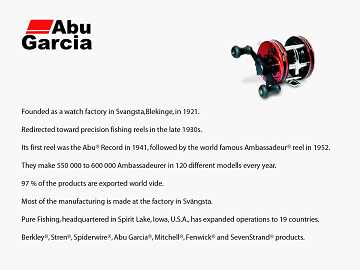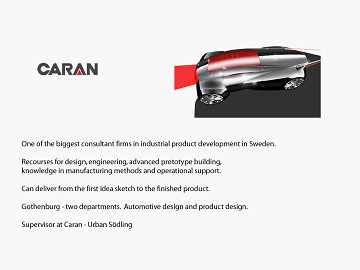 Possible Designs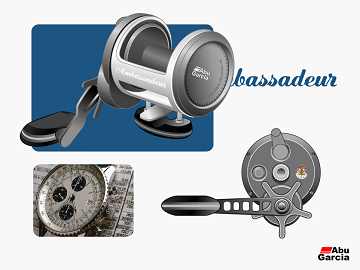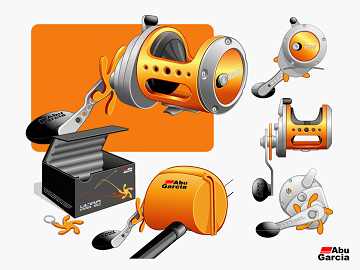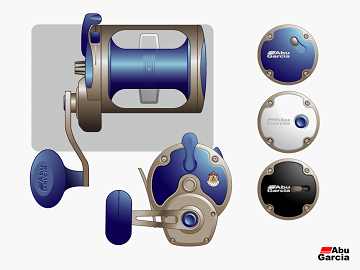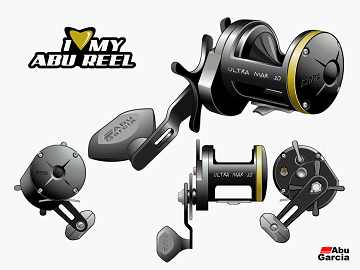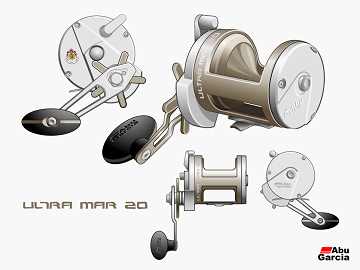 Chosen Design "The Viking Series"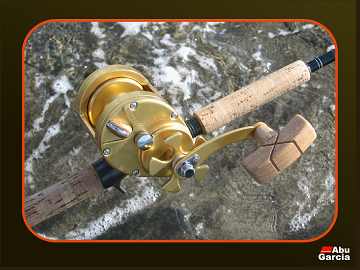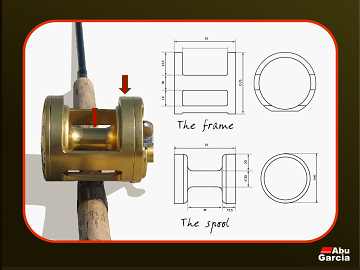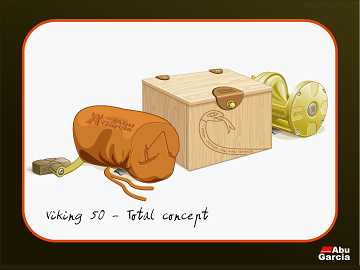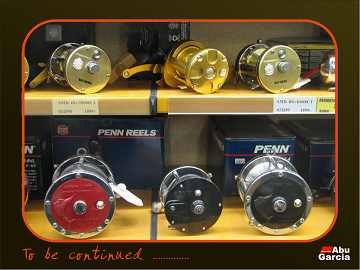 If you are a person that has significantly had an effect on design/development/testing of ABU equipment over the years please contact me

wayne@realsreels.com

if you wish your contribution documented for posterity and the immediate interest of the ABU fans worldwide!