A Special Friend to Fans of ABU Garcia!
Wallace Carney

Contact Wallace [support@mitchellreels.net]
I met Wallace about a year ago and through our exchanges, we learned to respect each others attributes and our attempts to openly and freely record fishing history for posterity sake, rather than trying to make a dollar. Wallace is purely a Mitchell fishing reel historian with Garcia connections and has been a great help to myself and other ABU fans.
He saw what I was doing with my ABU website and immediately offered help.
This resulted in hundreds of images being scanned and given to me from old Garcia annuals dating back to the 50's.
You can see these old advertizing images here.
Wallace freely did this to help me , despite his passion being all things Mitchell!

Wallace's new Mitchell 70th anniversary book is available from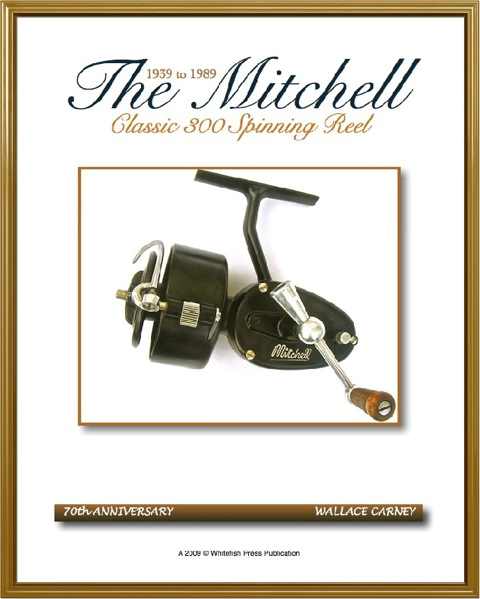 His fine site will appeal to many collectors who also collect Mitchell as well as ABU.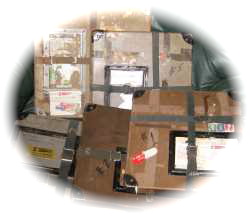 We continued to correspond and the latest help Wallace has been to me (and all you ABU fans out there), is to become involved in the sharing of old Garcia film archives which will be re-mastered from 16mm film, onto DVD.
You Tube seems to be the obvious host for these magnificent moments in ABU history!
Whatever you specific interest in Fishing is , I guarantee you will be captivated by this slice of history.
Wallace spends untold hours perfecting these films for our enjoyment.
He is has had made a limited number and is selling 100 copies at US $39.99 in either NTSC or PAL video formats from home to recover partial costs of several thousands of dollars .
Be quick before they are gone!
The Garcia Story Film Excerpt circa 1961
Garcia Conolon Factory Film on Making Fiberglass Rods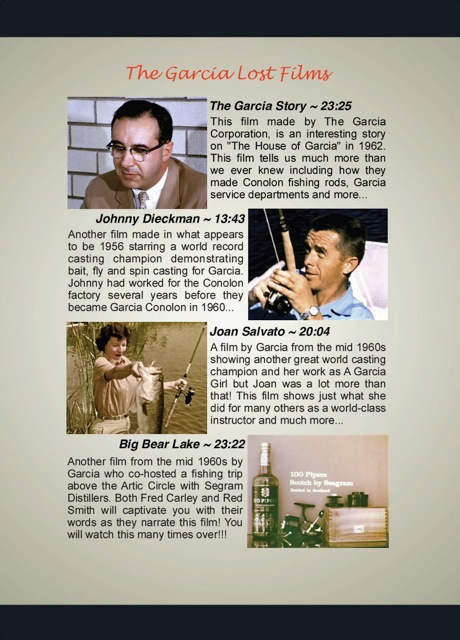 Johnny Dieckmann (World Champion Caster) demonstrates Ambassadeur 5000 Baitcaster. 1956
Next is Johnny-Dieckman-Demonstrates-Fly-Casting
Last is Johnny Dieckman-Demonstrates Spin Casting
We fans, are all indebted to your selfless efforts to locate, restore and share this wonderful ABU and Garcia and Mitchell information Wallace!
Best details about Wallace are here
Go see the link to his Mitchell Museum here.
More to follow I'm sure!
If you are a person that has significantly had an effect on design/development/testing of ABU equipment over the years please contact me

wayne@realsreels.com

if you wish your contribution documented for posterity and the immediate interest of the ABU fans worldwide!