Record Spinning Reels
Record Spinning reels were first made by
Zangi of Italy and later by
Sportex of Germany
Despite the signage of Svangsta SWEDEN, these reels were outsourced until the technology was available in house.
Best details on all things Record and ABU spinning can be sourced from my good friend Marco Malavasi's "Reelstown Guide to ABU Spinning Reels" , often seen changing hands for a considerable price on Ebay.
Notice I am missing all Sportex manufactured models as well as the Record 888.
The Record 999 is my personal favourite due to its simple but innovative multiple speed gearbox, quiet unique at this time!
More to follow...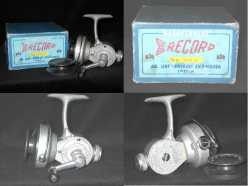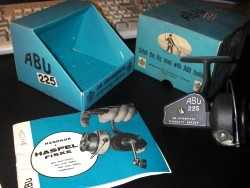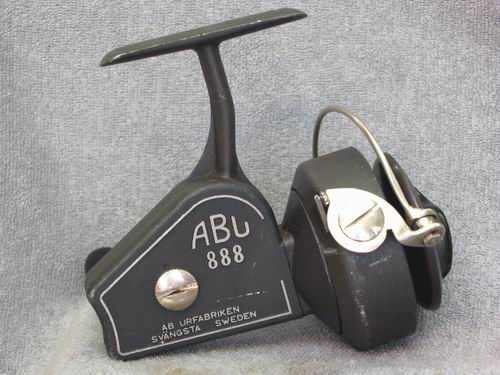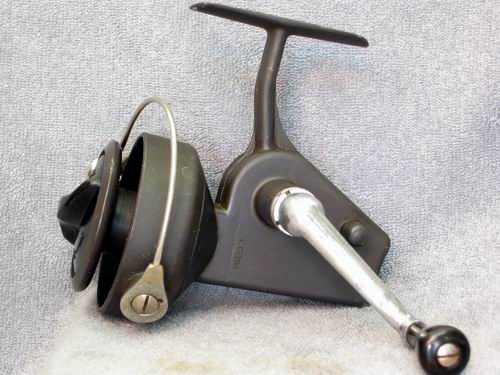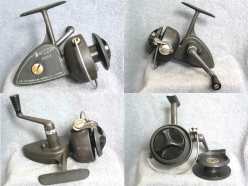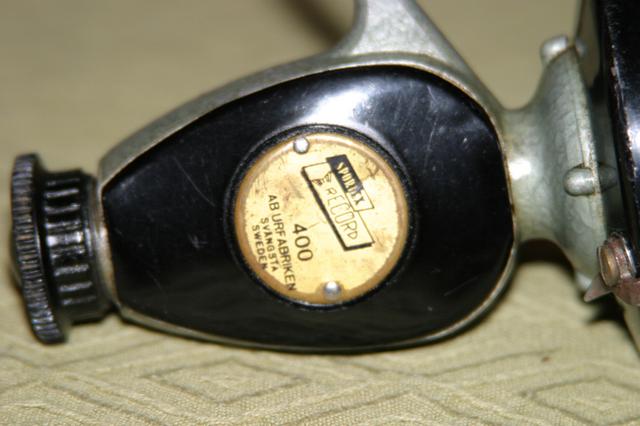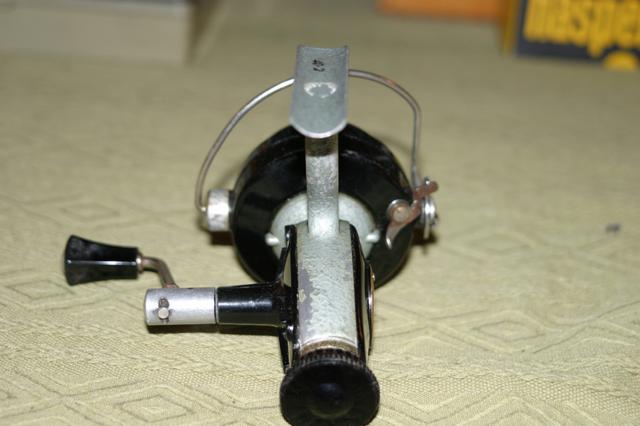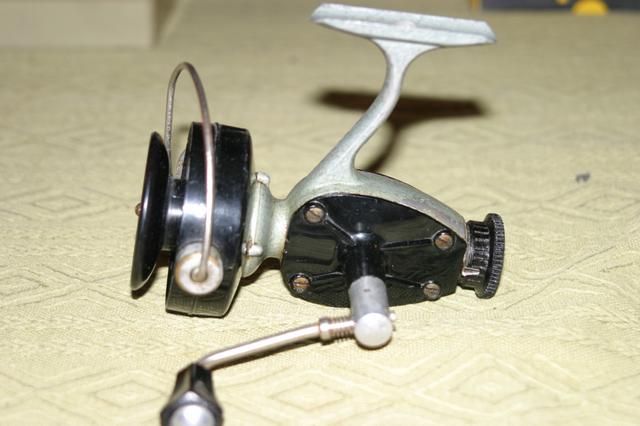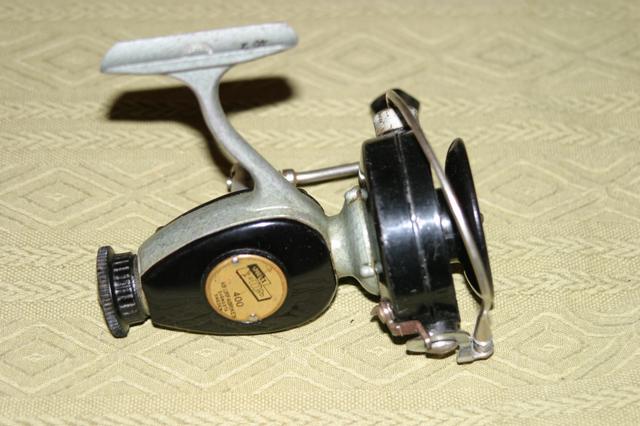 Manual pages from various Record ABU 1958 Spinning reels
are found below, courtesy of Jonas Eliasson of Sweden jonas.eliasson@osten.ac.se

First Non Record rather ABU branded Spinning reel