Education
I am still trying to determine the purpose of these phamplets, considering the then issue of Napp och Nytt.
I would appreciate any help here please. Als transation into English would be wonderful for those not with the Swedish language.
Please enjoy these sample covers.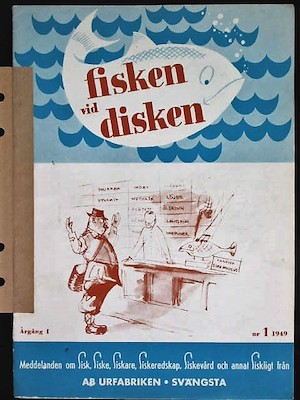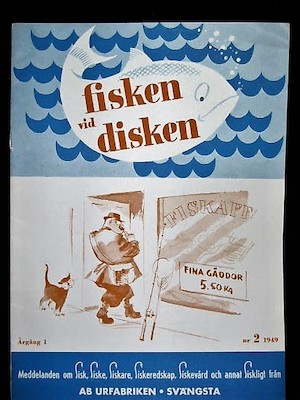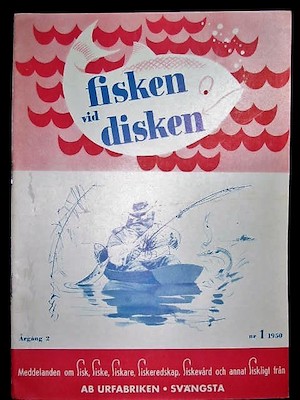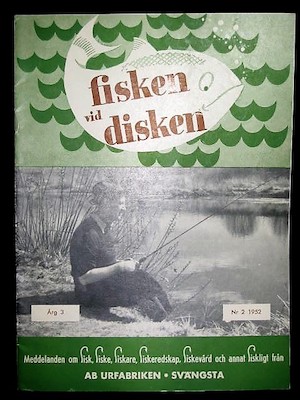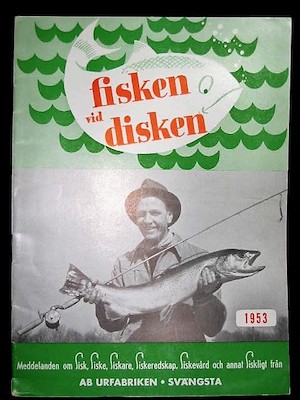 Specifically one catalog opened here....

Please enjoy this sample from 1952.

Another from 1956....would love to find more to share here.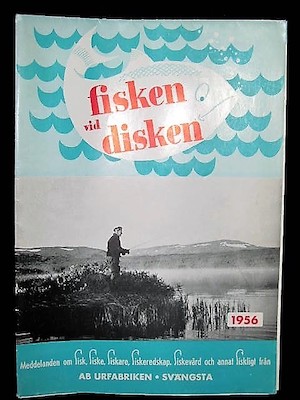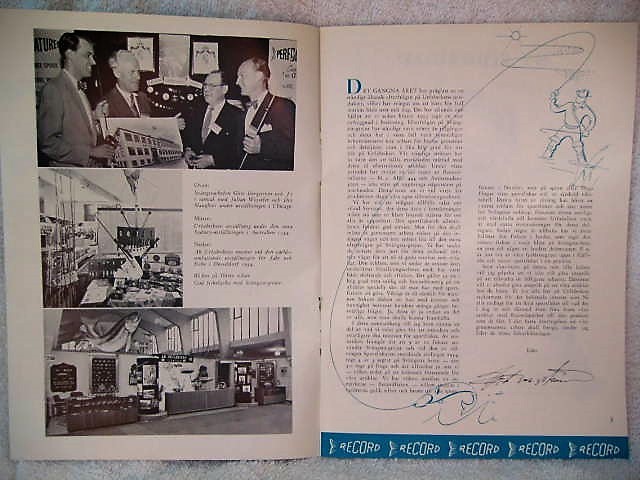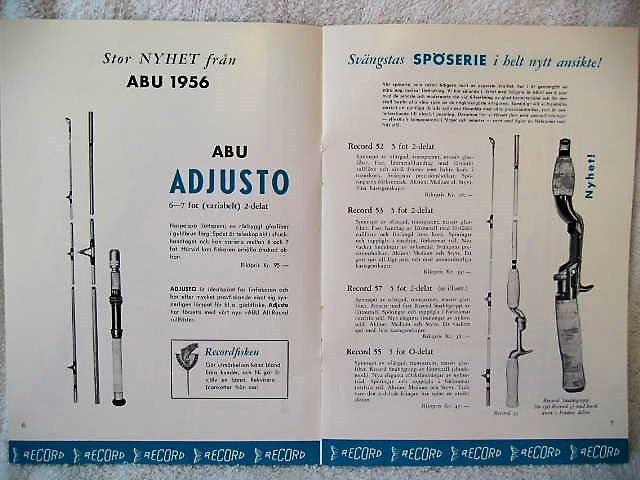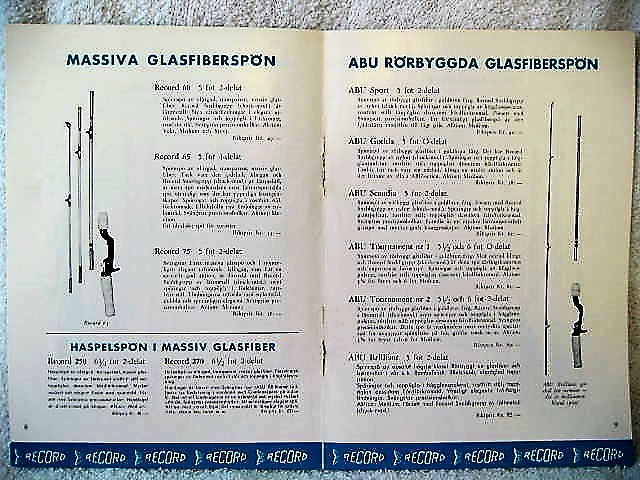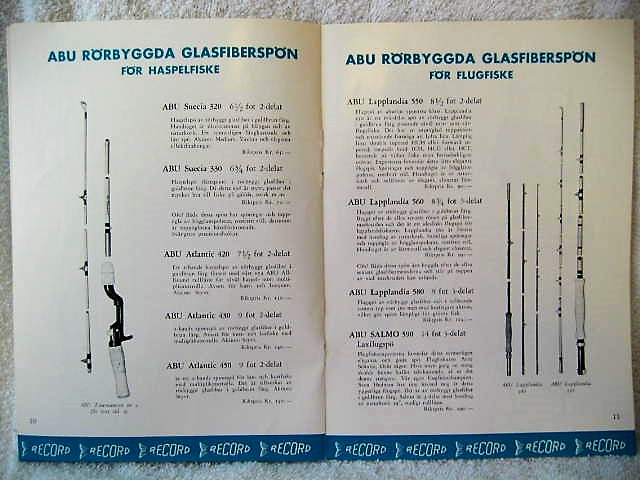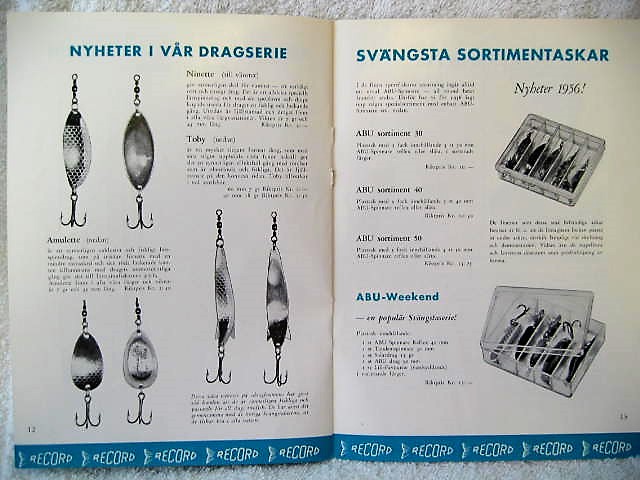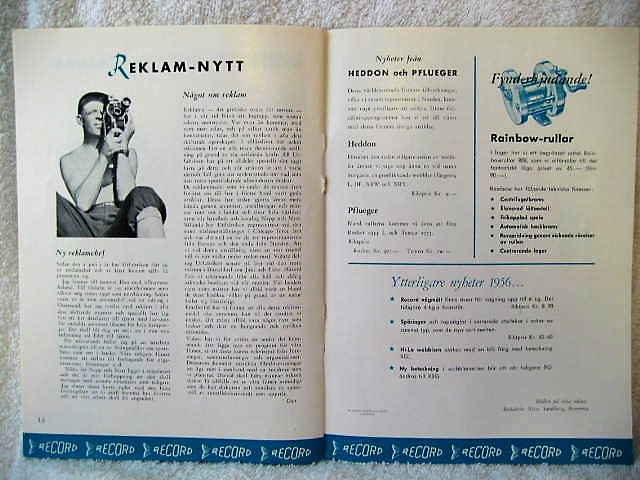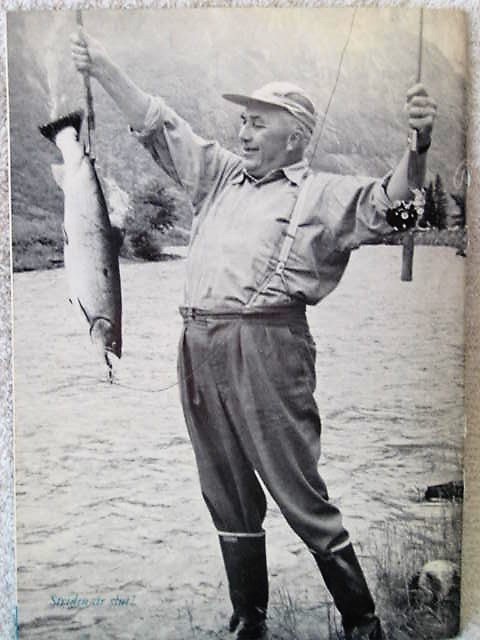 Still desperately searching for the purchase of 1960 ABU Tight Lines Catalogs , for use on this site Contact if you can share this information

Also can some kind person from Spain, Russia, Poland or Czech Rep. please help me find an ABU catalog from their country (any year)