Catalogs mentioning ABU were also produced by the Kilwell Company in New Zealand
Here we have a very early Kilwell Catalog was produced in 1963/64 and we have the Welsh Sleuth, Mike Elsworth to thank for sharing it here!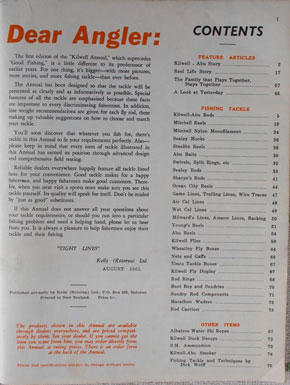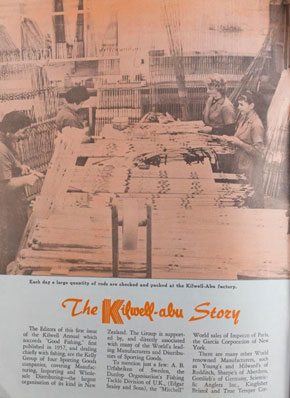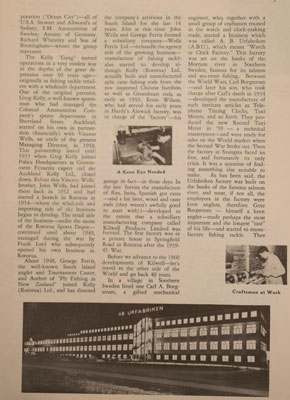 It has not been determined whether the wrongly label ABU lures on this page below are actually incorrect or whether Kilwell did some deal with ABU and the other manufacturers?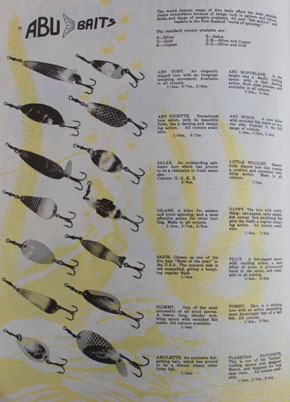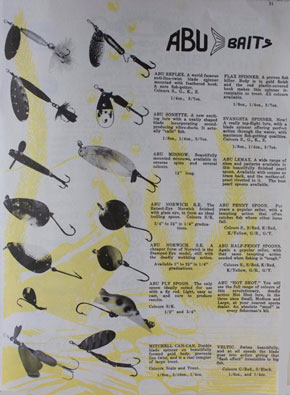 Kilwell Sporting Annual
1967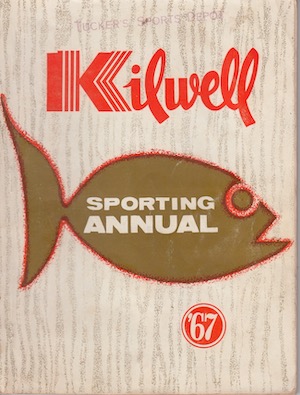 Click on these catalog images soon to explore more ABU detail
1968/69 Kilwell Catalog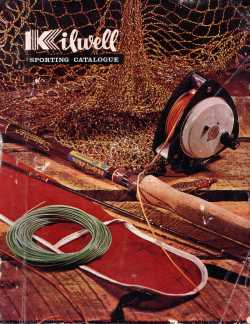 1972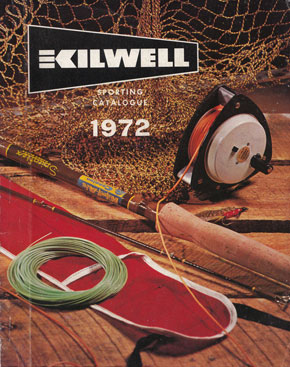 1975/76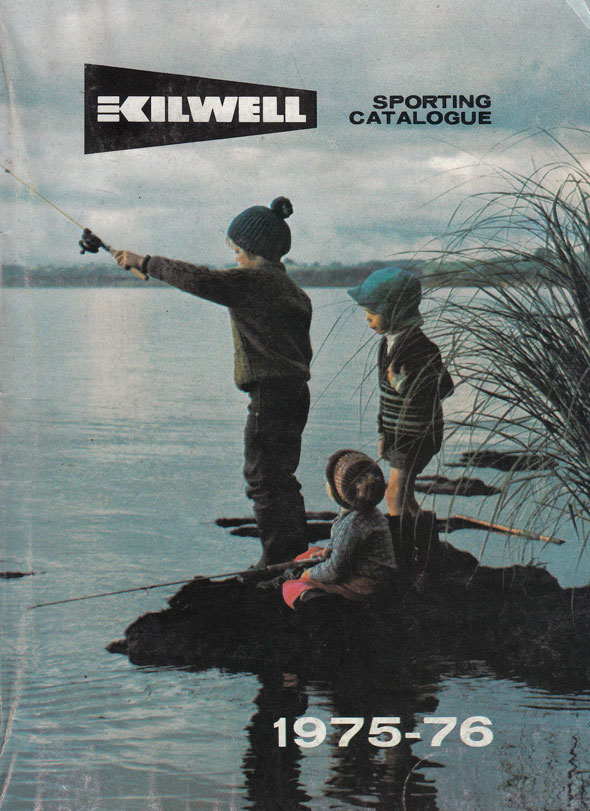 1977/78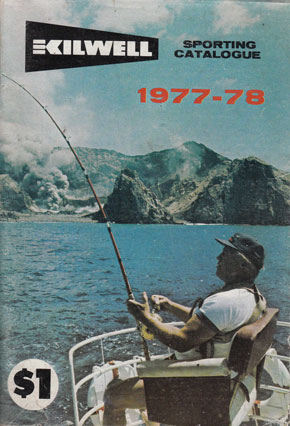 Kilwell of NZ produced this special 50th Anniversary catalog in 1982 for ABU and other manufacturers as well as their own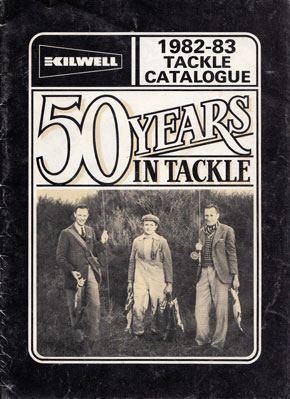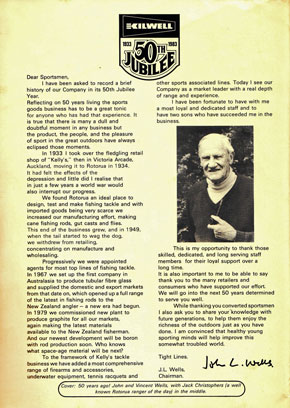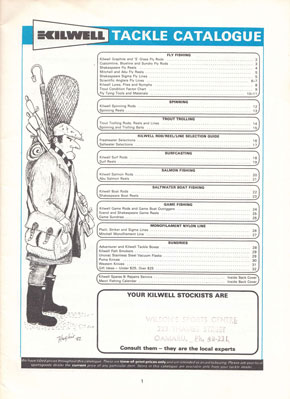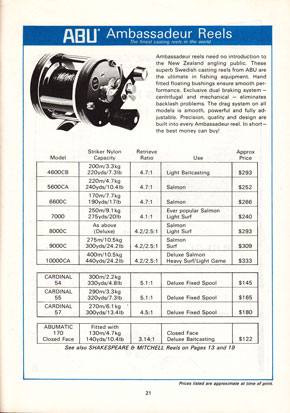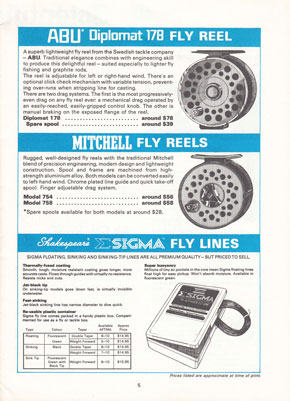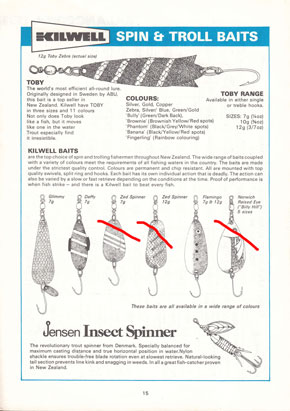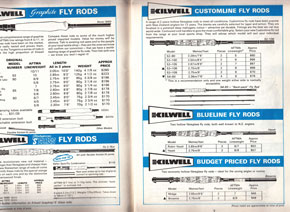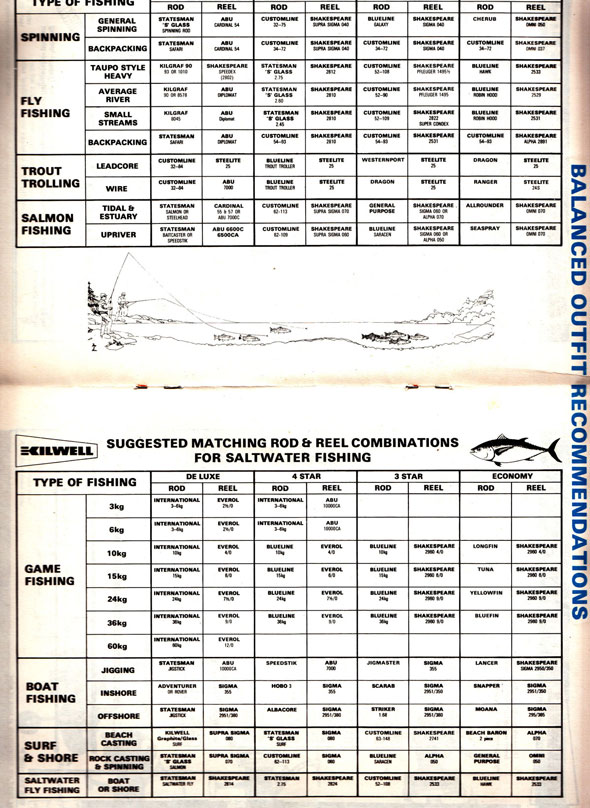 More Kilwell catalogs to be added below when shared by owners and time permits scanning the relevant ABU pages
Please share your findings on any ABU catalogs not seen linked above.
I wish to buy a 1960 Tight Lines Catalog or 1950's or early60's Kilwell Catalog from NZ if you have any to sell.