Ultimate Australian Fishing Lure Forum - LureLovers.com
Unique Aussie
'Hand-Made' Wooden Lures
My interest in these lures came about by an introduction to Tony Mayfield, (owner of Lure Lovers), by Captain Barry Cross (Skipper large boats FNQ)
My Aussie wood collection is a living one in that I am prepared to test fish many, but not all, of my collected lures below.
Always looking to add one more new (used) Queensland made Aussie wood lure!
of course a Peter Newell NSW, and Eric Moller QLD lure is always a dream!
Pics of my 100+ soon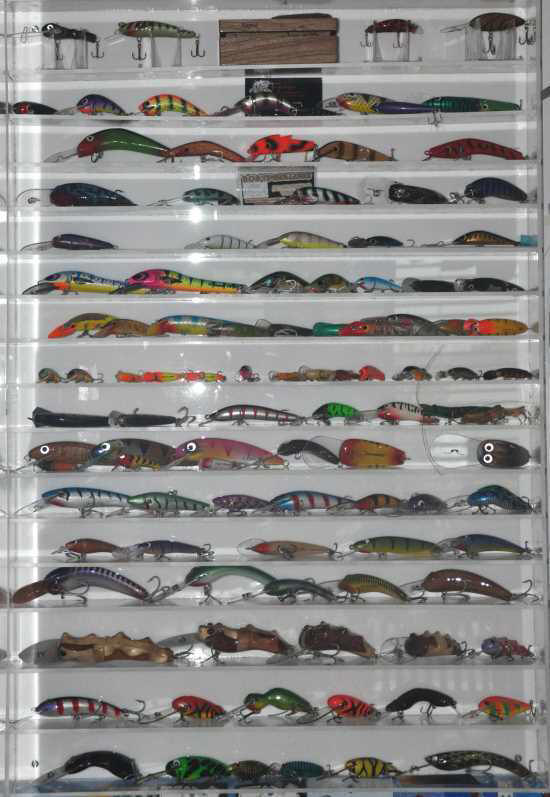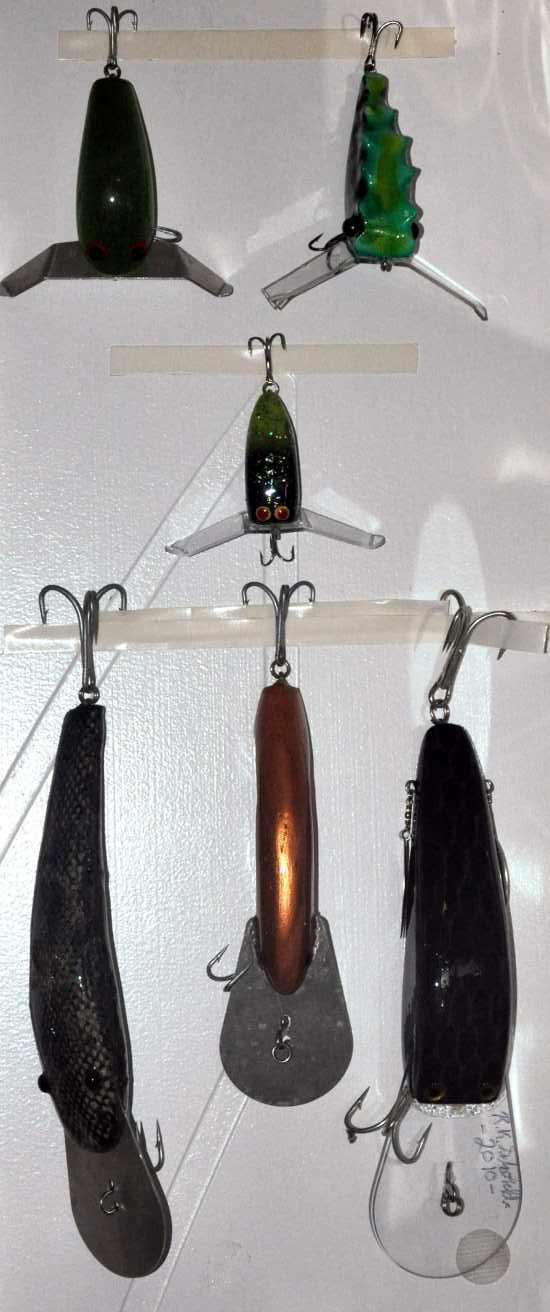 Darcy Menchin (Mencho Lures)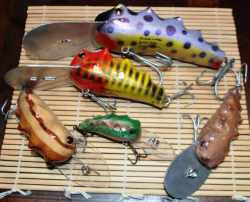 PetePete Walker (Twitchy Lures)
Pete's unique African Zebra wood lure recently sold for 3 figures.an>
Pete has recently produced 5 sets only of his complete range, finished in clear, known as Nudies!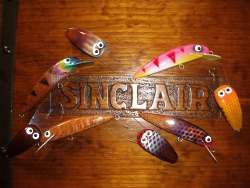 Nando of Timber King Lures
Tom and Nat Barratt of Gidgee Lures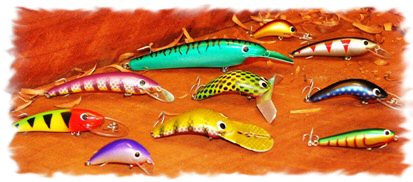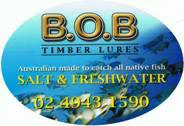 Powell Lures (the full story on LureLovers.com)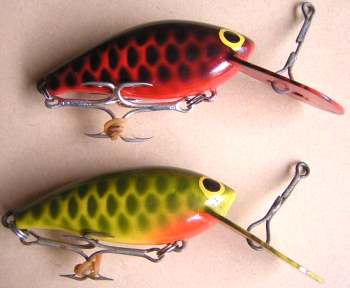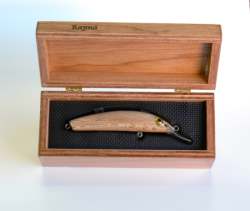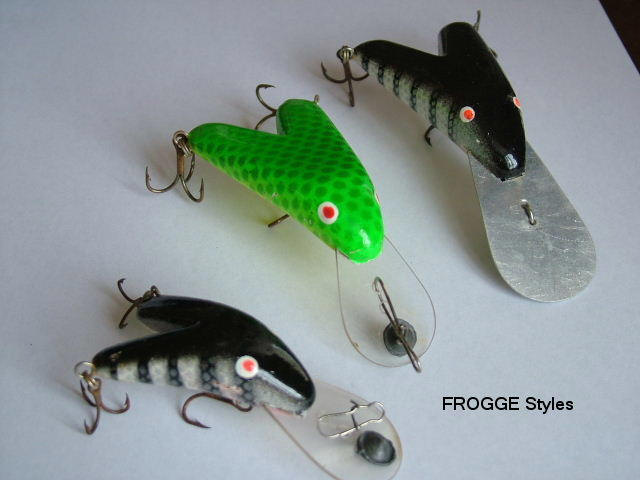 And two exceptions from around the world
Verlon's Handmade Lures (from Tennessee USA)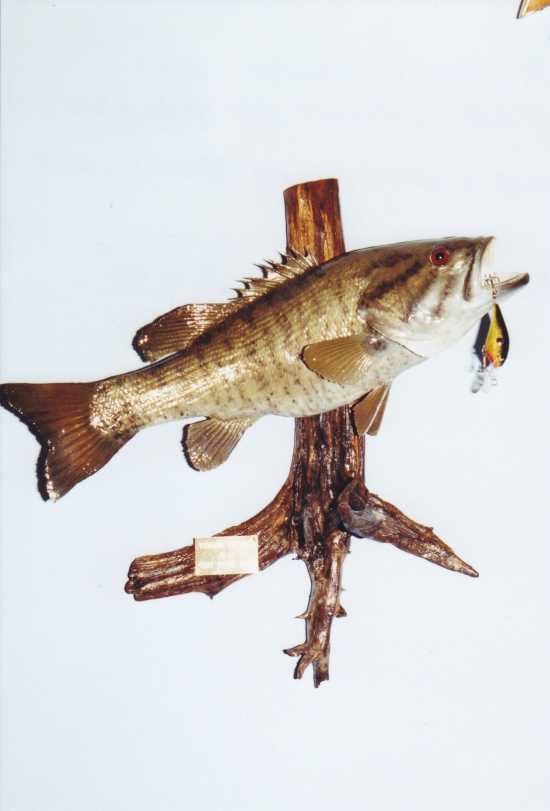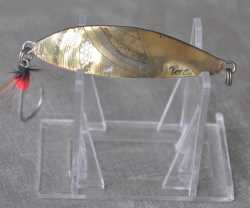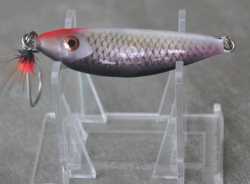 I'll see if I can tempt Wrapper, Amdoubleu, Alistair (and others) here.
Per's Unique Danish Metal Spoons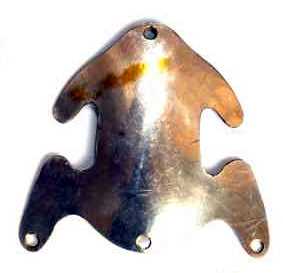 More soon...