Record and ABU Manuals
The manuals are almost as varied as the reels themselves.
Most were provided with reels, but they varied in the quality of details provided over time.
Economical Blue series of Cardinals, 40, 60, 70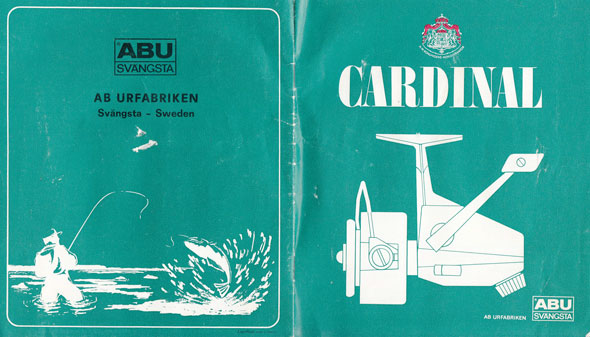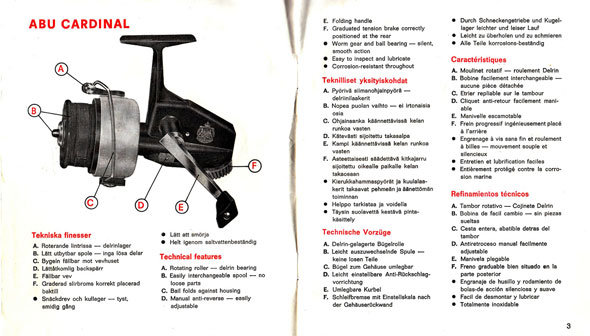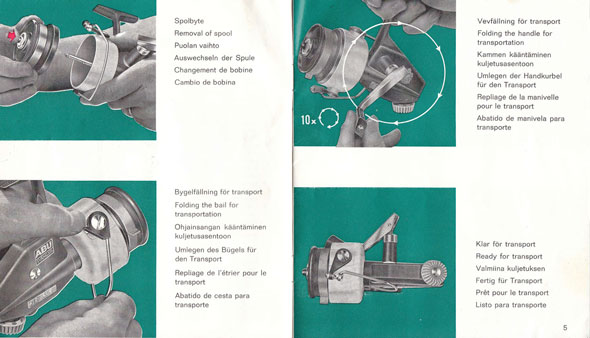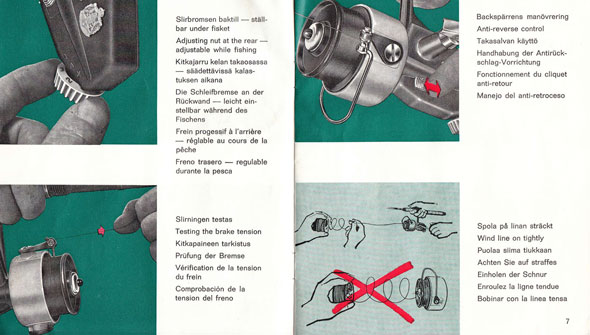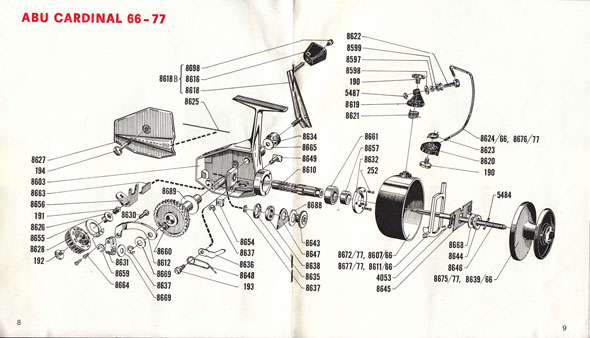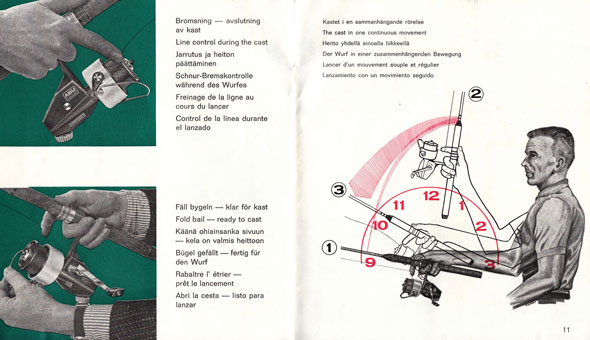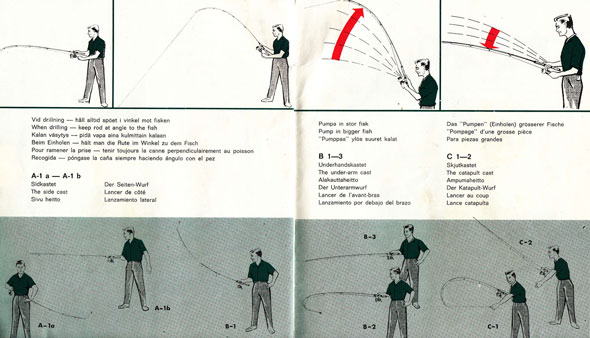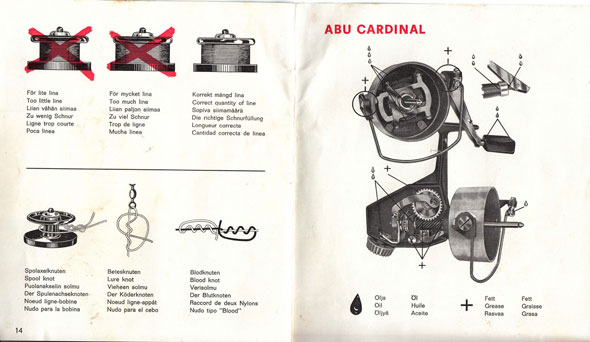 Representative of the Cardinal 44 series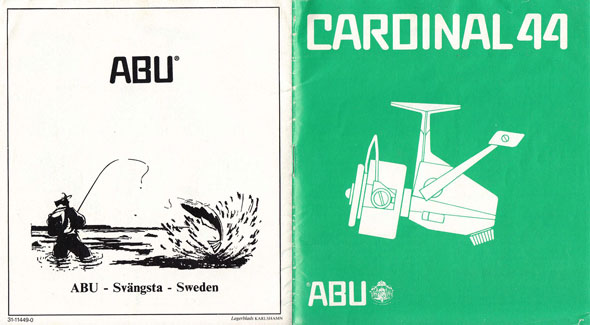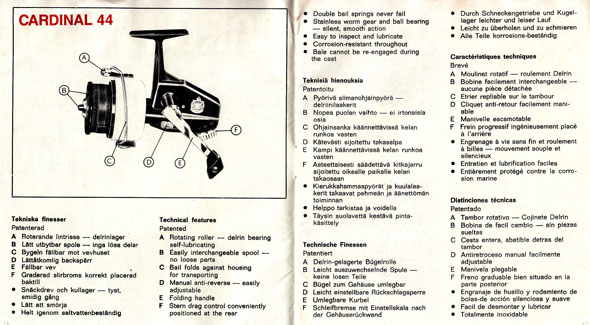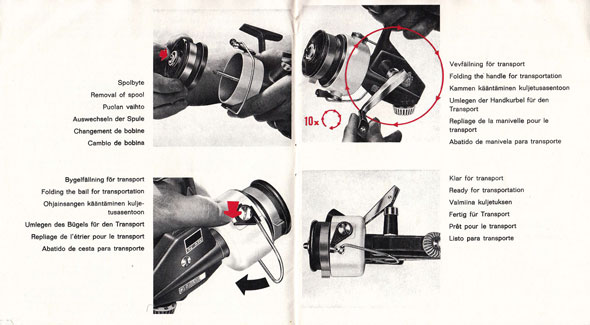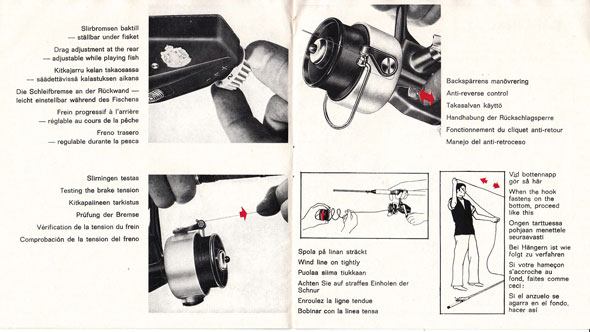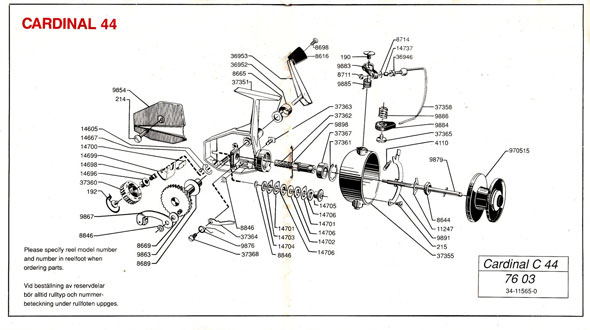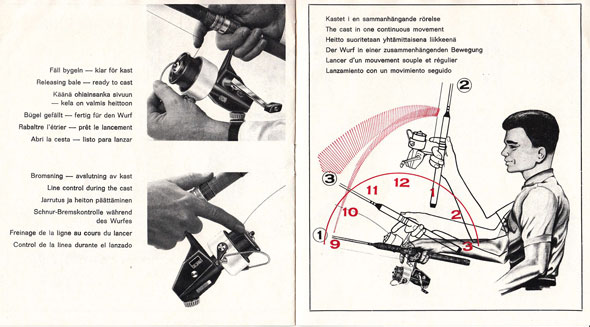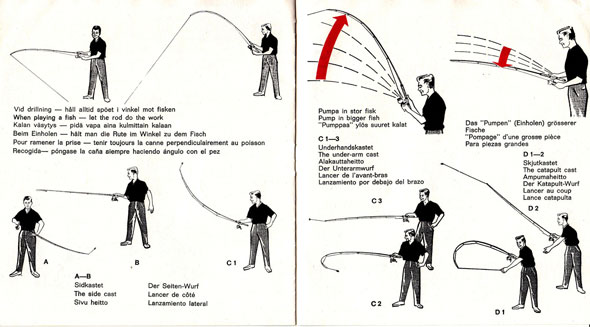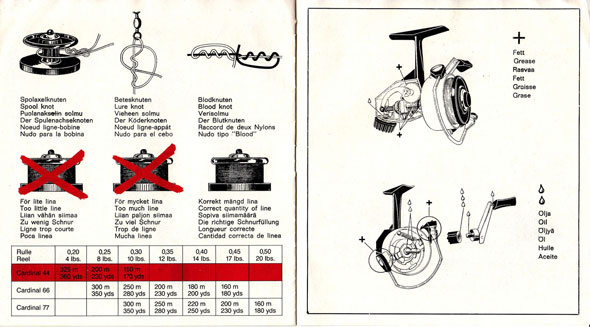 ABU 333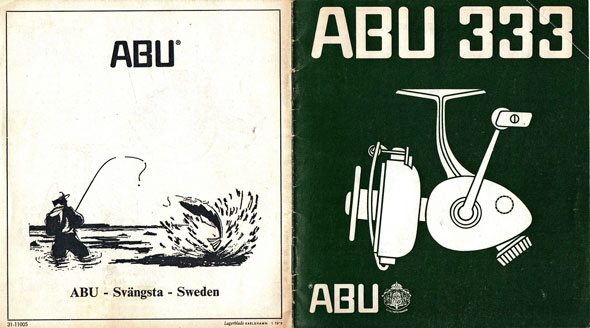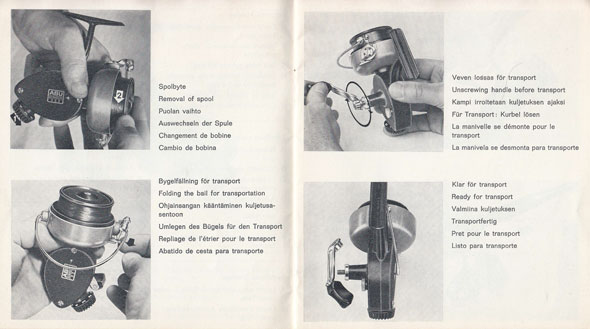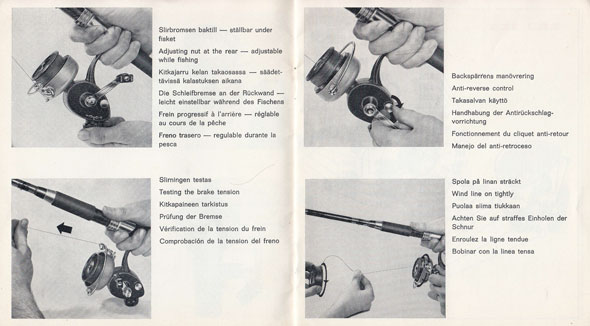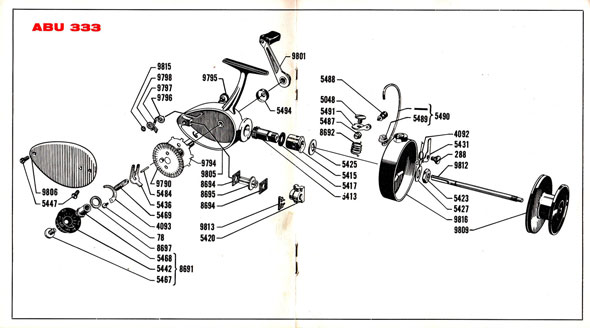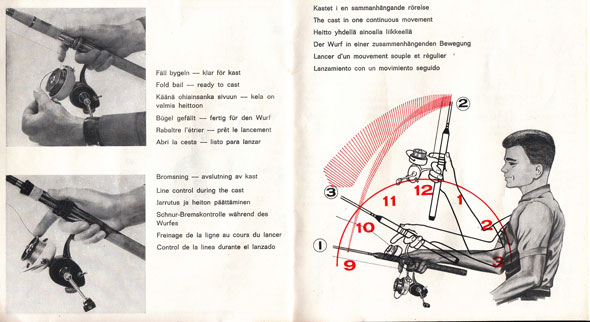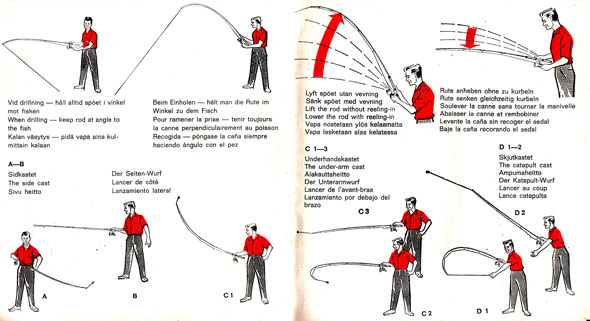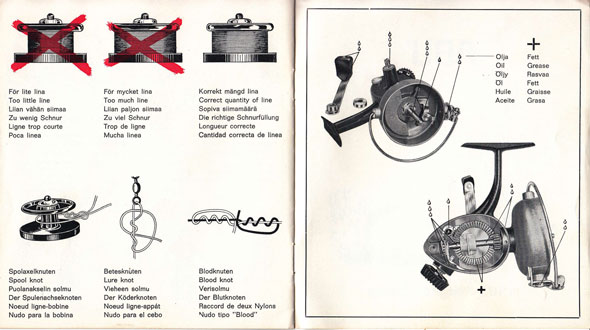 ABU 444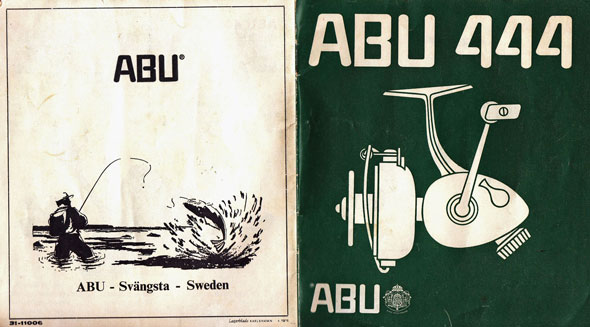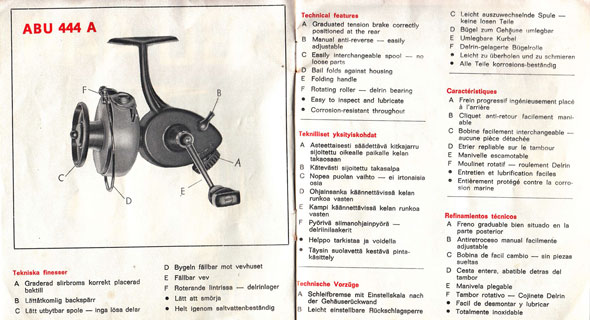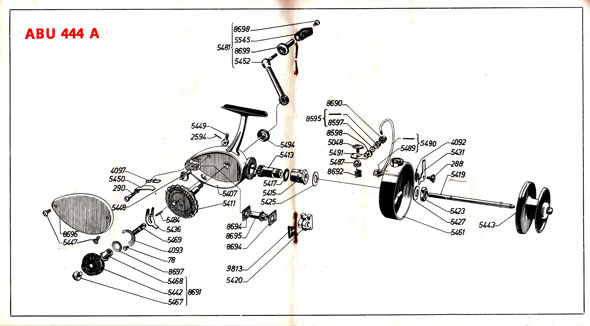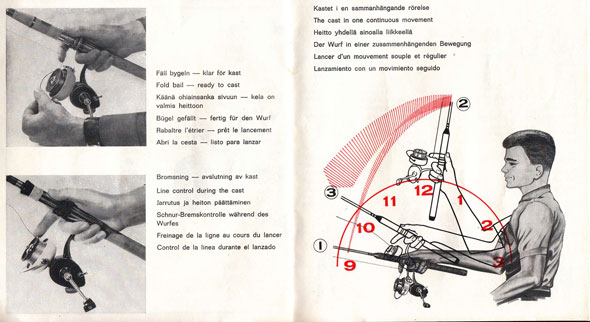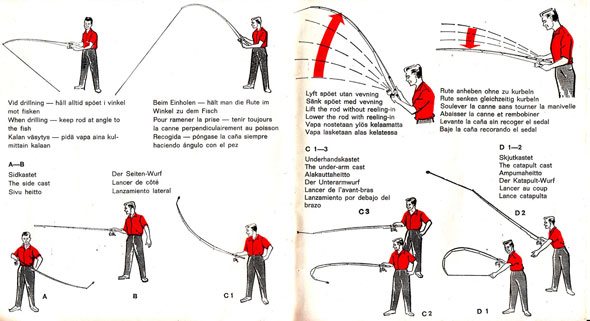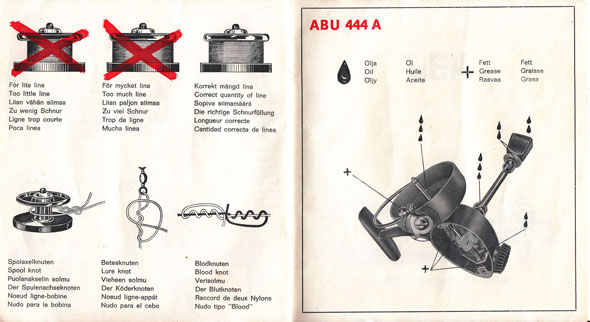 More to follow when time permits....