Significant ABU Friends
Bert Nilsson;
Long time ABU Fisherman, collector and Employee at A.B.Urfabriken
I had the very great pleasure

of meeting Bert through Uffes friendship with him.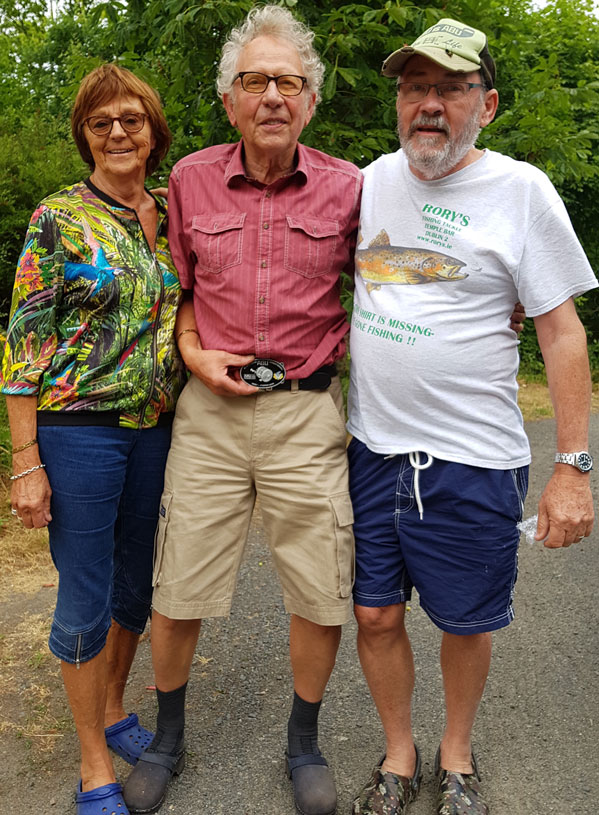 We travelled over to Assarum Bleckinge, Sweden to meet and were greatly welcomed to some fine dining and of course much fine viewing of his ABU product.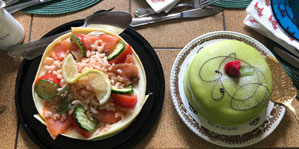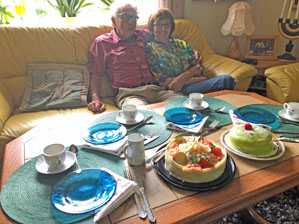 We didnt starve.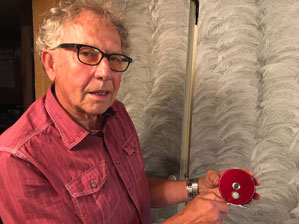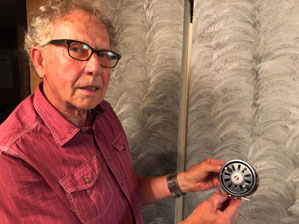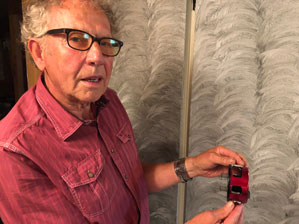 The Cleopatra large saltwater fly reel which did not make it to production. Only 3 prototypes made!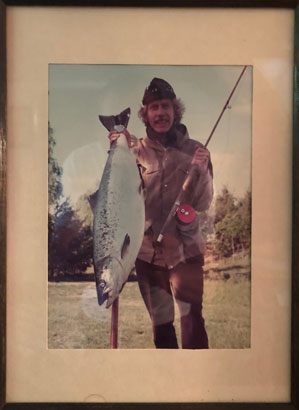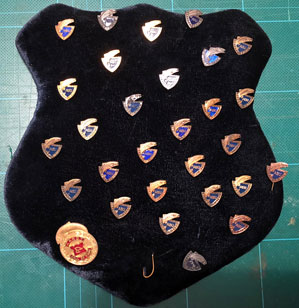 No slouch when it comes to Salmon fishing, many Record Fisken Awards!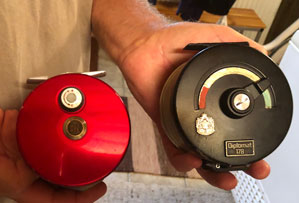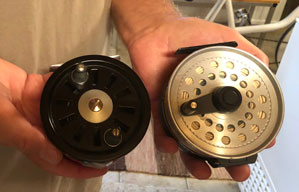 Cleopatra compared to Diplomat 178 widespool.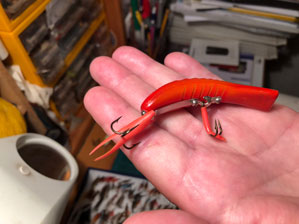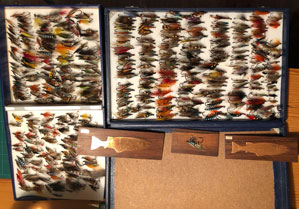 The prototype Rakan with different hook setup!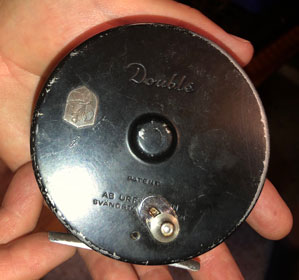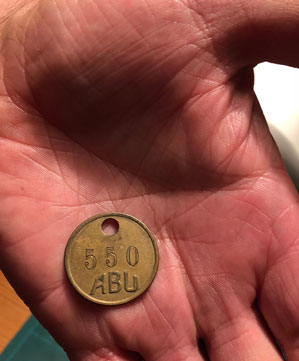 Record Double with clicker and Berts personal ABU storeroon medallion, now residing in my collection.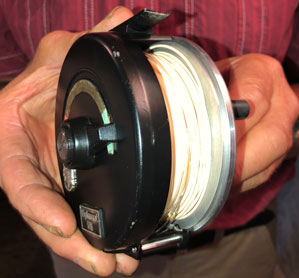 ABU Diplomat 178 showing the width, also only a prototype.
Many of his inventions were created as he was in the innovation, creative side of things at the factory.
Whilst previously employed, he took over from Goran Enocson.

Working also with Ove Soldemier of Toby fame, Bert came up with the weedless form of the lure.

Many more gems shown but one has to stop somewhere!
If you are a person that has significantly had an effect on design/development/testing of ABU equipment over the years please contact me abuadmiral@gmail.com if you wish your contribution documented for posterity and the immediate interest of the ABU fans worldwide!