Current ABU Garcia-Fishing Products
Not all ABU-Garcia products, such as lures, are available in Australia.
They are however available online around the world, such as in

Enjoy their range of ABU-Garcia Reels, rods etc here
A new micro website dedicated to Revo is here
Do make sure you visit this great resource to find other Pure Fishing items you may find useful!

More images to follow

Click to make text readable
Current 2016 Revo Spinning reels
PDF files of numerous pages of advertizing covering reels, rods, lures and clothing are below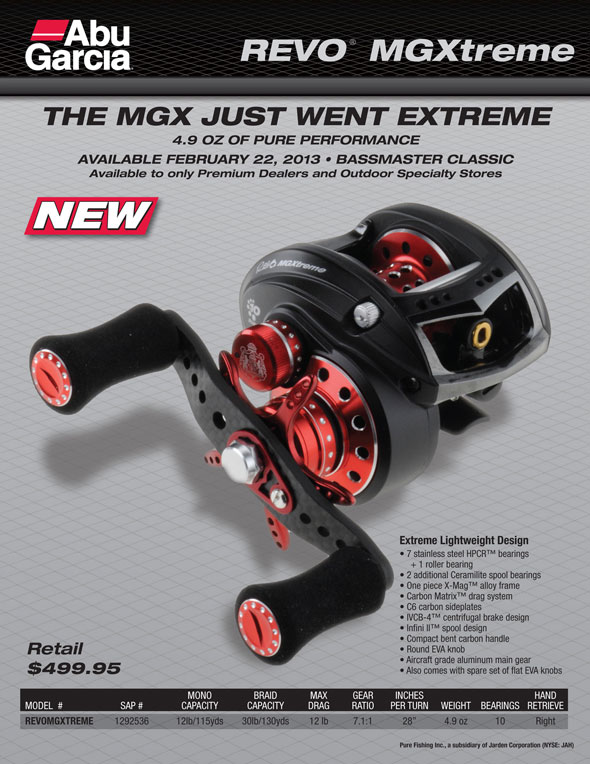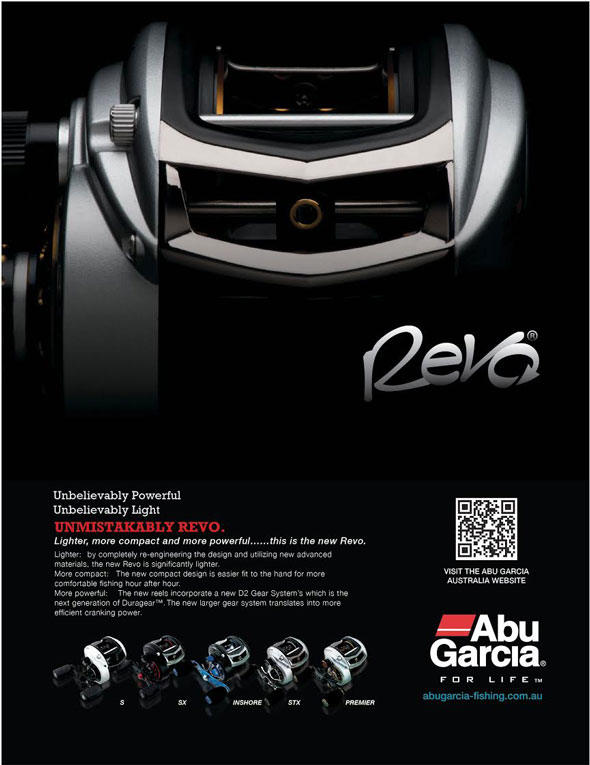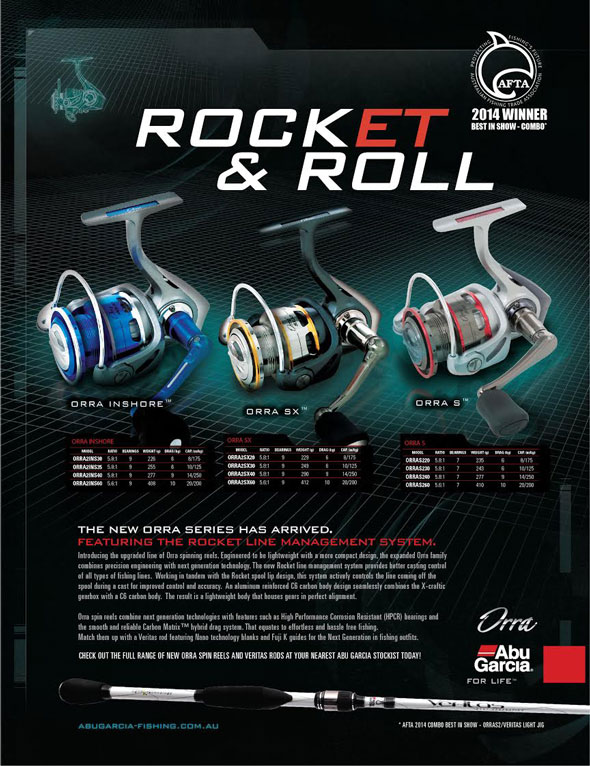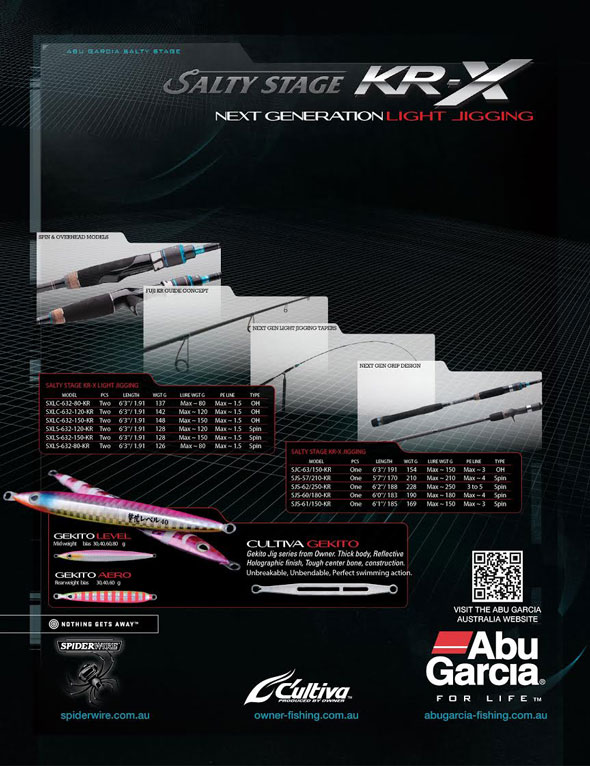 What about watching some ABU Garcia TV on
You Tube
?
Thanks to Pure Fishing for facilitating this promotion.